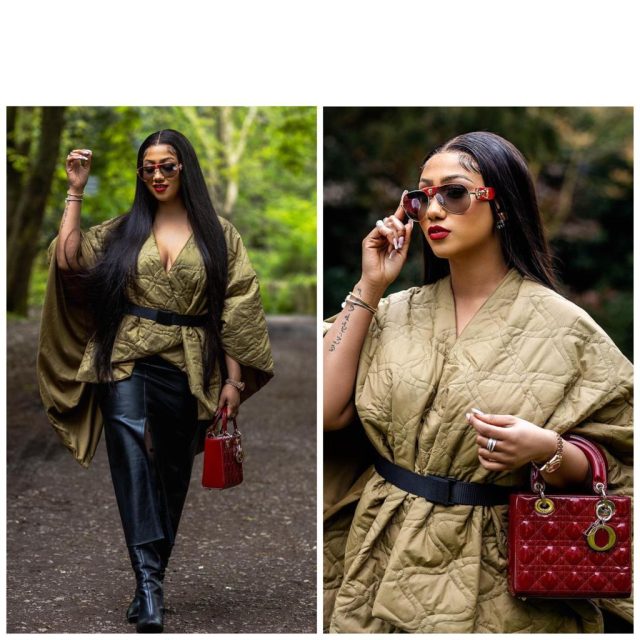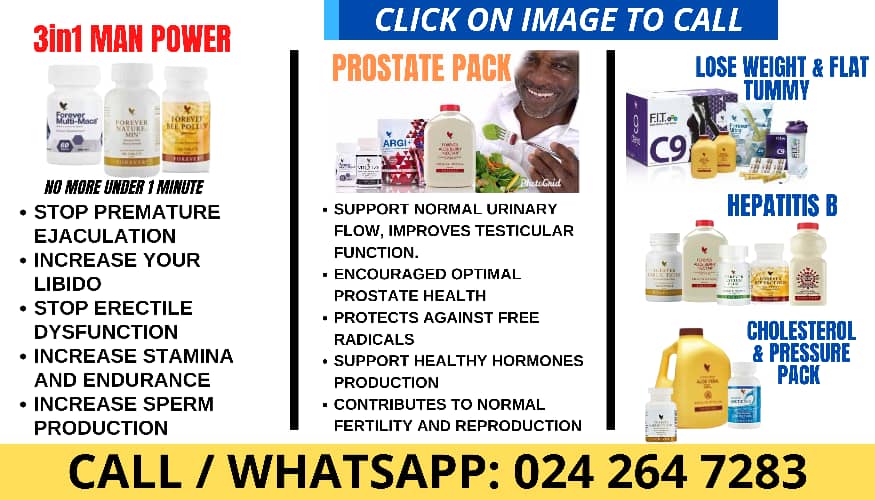 The popular Ghanaian socialite and influencer who was extradited from the United Kingdom to the US in May for allegedly swindling over $2 million from older, single American men and women in a romance scam, Hajia4Reall, has expressed confidence in her ongoing legal battle in a post on Instagram on September 5.
"Not every bullet wound is from the battlefield, some bullet wounds are stray bullets…My current life story… I will be vindicated when all is said and done. It's only a matter of time and the light of truth will outshine the darkness." She wrote
Hajia4Reall, whose Instagram account was among the top 10 most followed in Ghana, was arrested in the UK in November 2022 and later extradited to the US.
She is charged with wire fraud, money laundering, receipt of stolen money, and conspiracy.If convicted, she faces up to 20 years in prison.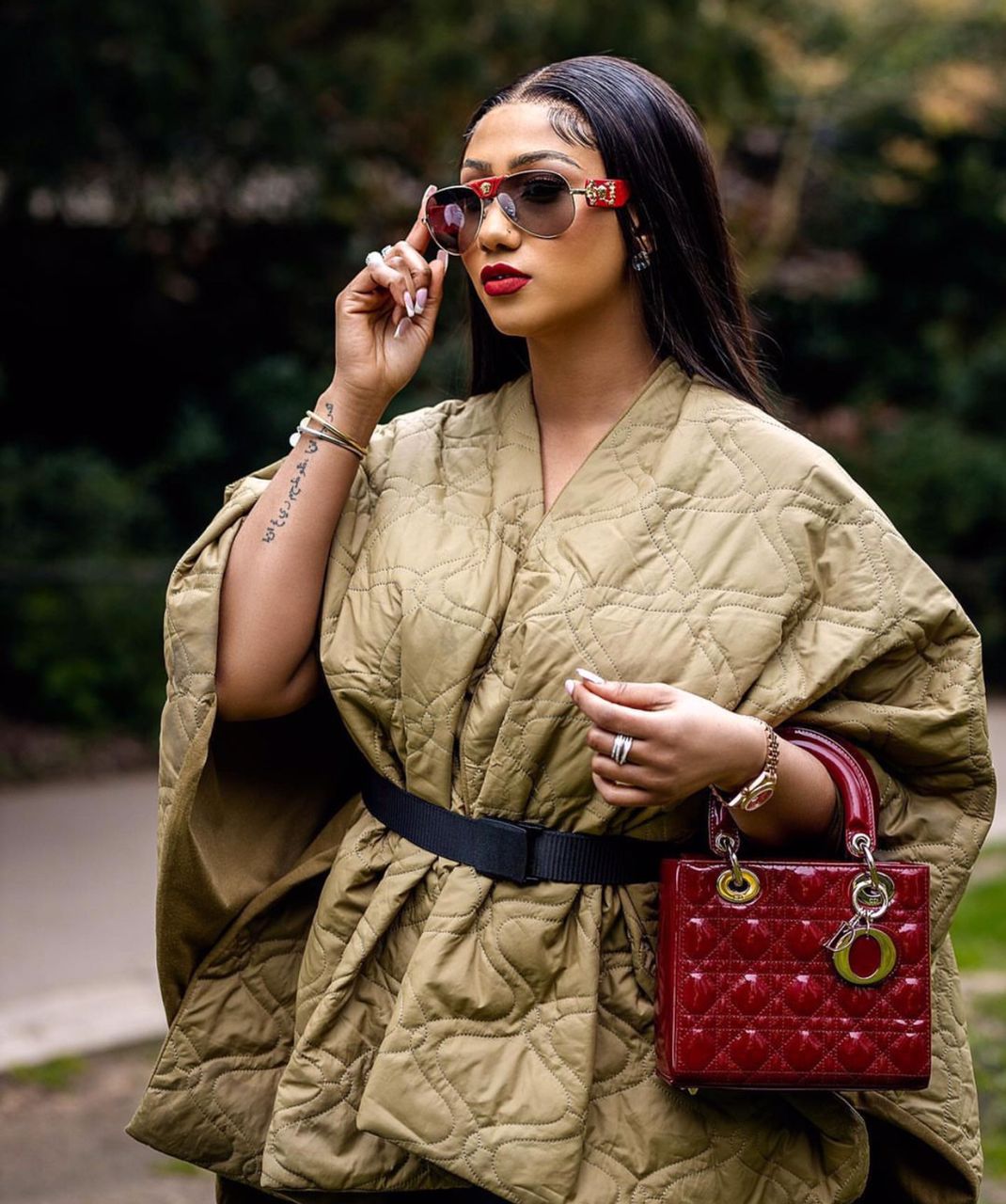 In her Instagram post, Hajia4Reall did not address the specific charges against her, but she said that she was confident that she would be cleared of all wrongdoing.
"I know the truth and I know I will be free….I will not give up until my name is cleared and I can move on with my life." She added.
Check the post below