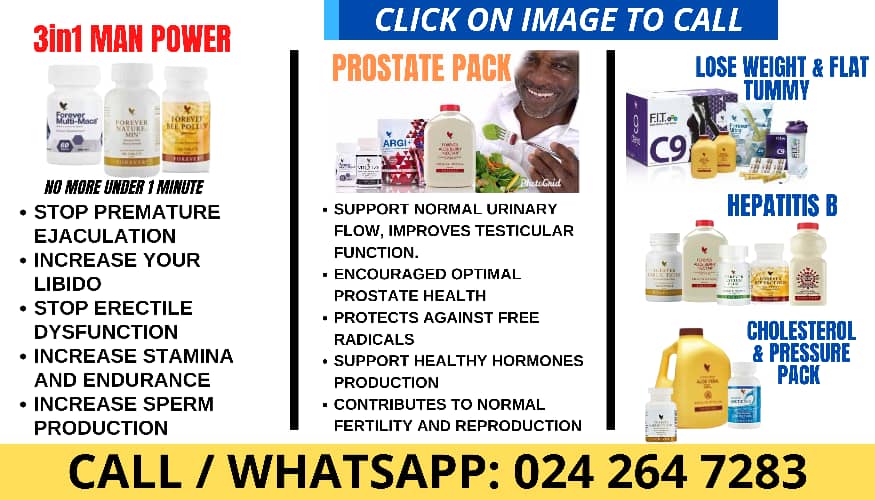 Get Ghana Latest News in your inbox each morning.
Musician Okyeame Kwame aka Rap Doctor has mentioned that he dreams of emerging as the Artiste of the Year once more before retiring from doing music.
Speaking on Onua Fm's Adwuma Adwuma' show hosted by Felicia Osei, Okyeame Kwame mentioned that he has everything take can make him win the Artiste of the Year again in place.
Talking about how to achieve that, he disclosed that for an artiste to be crowned he/she must be relevant in the industry, an album or EP with at least three national hits, more performances, and more activations.
Also Read: This year's VGMA is the worst – Kwame Gyan
He said: "I will definitely win another Artiste of the Year award before I retire from the music industry just for my children and posterity's sake," Okyeame Kwame stated "It's not such a difficult feat, you only have to get hits, create an album or an ep, you can win with a single but it's advisable to submit an album which has at least 3 songs that are national hits, play more shows and more activations which can help you to become relevant"
During my time it was brutal, it was between myself and Praye. They had 'Angelina' and I had 'Wo So'. We had each received 4 awards and the award to break the tie was the AOTY. It wasn't easy. It was unbelievable and a great feeling," he recounted
"You can win the popular votes but the Academy and Board may go against you and that could affect your chances of winning the ultimate because of the voting guidelines," he said.
Also Read: Big Akwes looked like a fish on the VGMA red carpet – Lilwin
Watch his interview below:
Read More: Online polls declare Black Sherif as the Best performer at VGMA24