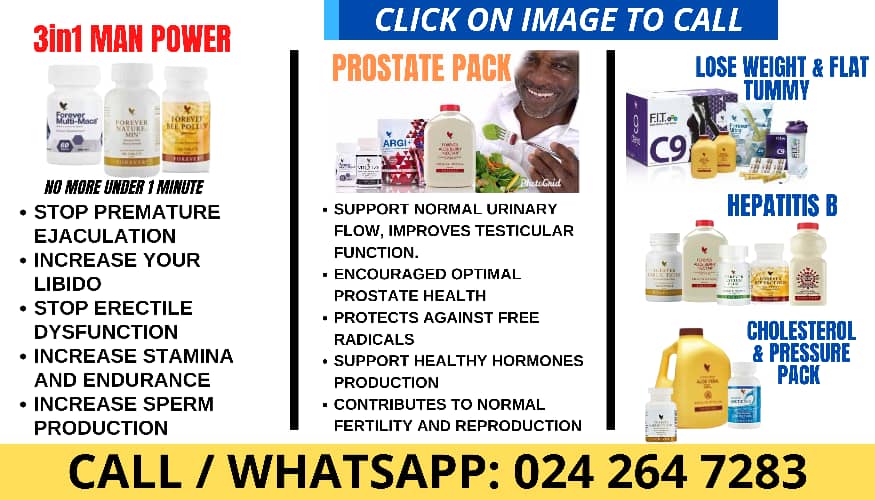 In the midst of concerns regarding his health, Ghanaian musician Dennis Nana Dwamena, better known as KiDi, has dropped his latest song titled "Not Ok," which talks about his health and life.
This comes a week after he shared a video and message to calm the public's fears that he had suffered a stroke. He has now released another video about what he's been through in the last few months, and that is already sparking discussion.
Kidi was seen in the video singing to the lyrics: "If I tell you say I'm okay, I lied. Everything I feel in my heart and my soul, Oh as you see me so, I'm smiling but I'm dead inside, Look into my eyes you see the pain in side, I don't wanna chill; I wanna stay inside, whoa whoa whoa whoa, If I show you my liver, you go take me to prayer, Don't wait till under 6 feet, I'm gone. And dem go tell you he was strong oo, Dem do sing my songs oo, Make nobody call my phone, I've always been on my own oo."  
The song's focus is KiDi's exploration of the need to treat others with kindness because you never know what they may be going through. There is a date of April 27, 2023, written on the video, but that is all the information we have on the song at this point.
When asked about speculation about his health and social media silence, KiDi finally spoke out on April 14, 2023.
"A little under two months ago, I made the painful decision of cancelling my tour to take care of my health that included taking time off social media. In that time, I have been overwhelmed by the outpouring of love from family, friends, fans and the brands i work with. You all made me feel incredibly loved in this difficult period and i cant appreciate you enough."

"Unfortunately, a few bad actors took this as an opportunity to spread false stories that got a lot of you very concerned. While i do not want to give it any more attention, i want to categorically address that those stories were false. I am glad to be back to doing what i love most; creating music and performing for you. Thanks for sticking it out with me. Love, KiDi" he said.
Check out the preview video down below