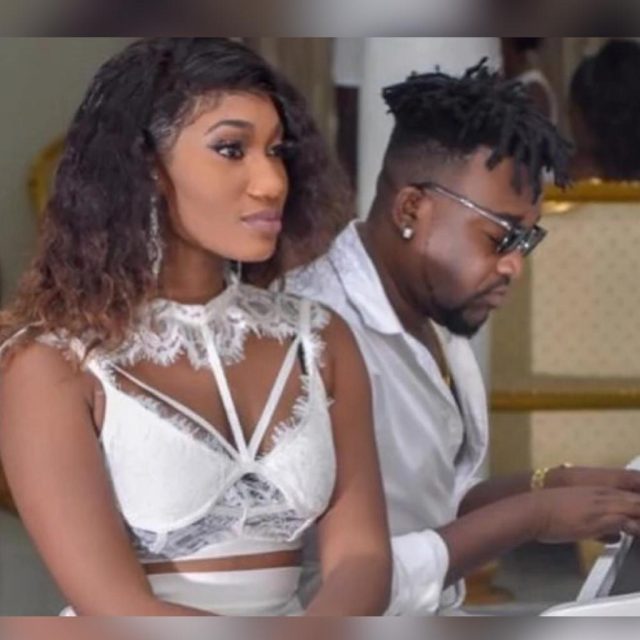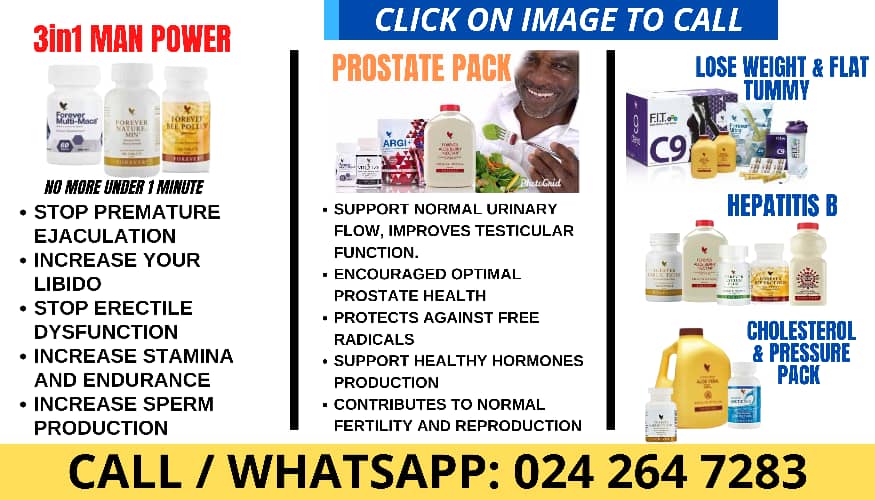 CEO of Rufftown Records Ricky Nana Agyeman better known as Bullet has debunked rumours that he is an occultist who sacrifices his artists at the peak of their careers.
On Sunday, September 10, 2023,  RuffTown Records' signee Wendy Shay was involved in a near-fatal accident at Kwabenya in Accra.
The circulation of the rumours heightened on social media after Wendy Shay's accident.
Some people believe that Bullet is responsible for the accident, as he was also involved in the death of his previous artist, Ebony Reigns, in a car accident in 2018.
Speaking in an interview on Hitz FM, the Rufftown Records' boss denied the rumours by indicating that he is a Christian and would never partake in occult practices.
He wailed that he had invested a lot of time and money into Wendy Shay's career and that he would never do anything to deprecate her.
"Who would invest so much in an artiste and say I want to kill her at the time when I am supposed to get returns from my investment?… I have not been to any juju. I don't know if it's a spiritual attack. I'm taking this very seriously and imagine if Wendy had died, where would I have been by now? Ghanaians would say I have used her for blood money. I am worried and the things I am hearing are so sad. If I were in their shoes, I would say the same," He said.
 "I am just praying to God over it. I only know Jesus Christ, but if it keeps repeating then I know the enemy is at play…I know they want me to be disgraced, so I have to pray, and I have to seek protection. Spiritual things are real, and I have prayed to God for these things to happen to me. I know it's not coming from my camp." he added.
In a statement forwarded exclusively to GhanaWeekend, Bullet hinted that Wendy Shay is recovering from her car accident and is expected to make a full recovery.