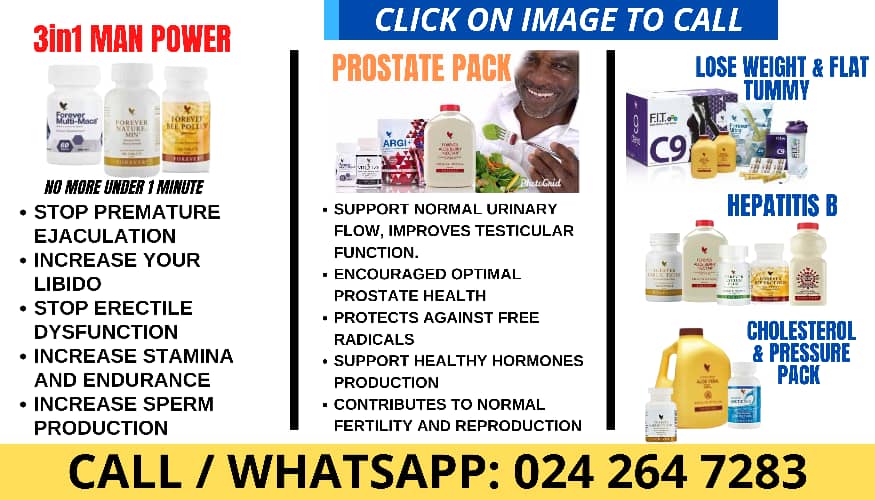 Popular Kumawood actor Akwasi Asamoah known widely as Big Akwes has admitted in a new video that he doesn't look handsome.
Big Akwes is known for his trademark hairstyle many netizens actually thought he was the one shaving his hair that way to stand out in the industry.
But it has been revealed that the famous actor is instead suffering from Alopecia a condition that prevents hair growth.
In the video shared on his social media page, the actor lamented about his look and admitted that he is not handsome like some men.
Also Read: Big Akwes threatens to curse Frank Naro
He mentioned that anyone who is able to sleep with him until the next day is capable of using champagne for tea adding that those people are really bold.
Watch the video below:
Also Read: Big Akwes accuses Frank Naro of trying to use Kumawood stars for sika duro
Check out some reactions from netizens
Samuel05534: "God bless you for speaking the truth"
DoctaDwayne: "Which kind hairstyle bi this"
NANA KWAME P4: "Now u recognized that??? Please those saying U r handsome please tell a bro man the Gospel bitter truth ???"
Mickbrainz?: "I wanted to tell u the last I saw u oooooo?"
Emmanuelcudjoe12: "u are very handsome u have to accept that"
Wramie: "??????it's good you've seen it yourself"
NhanarQwheci: "Some girls get capa ooo ????"