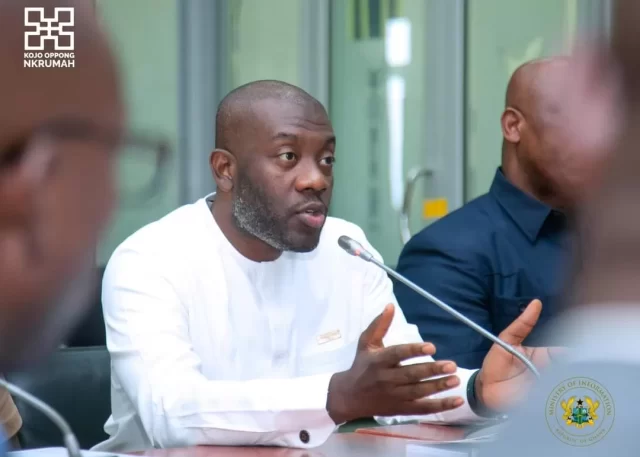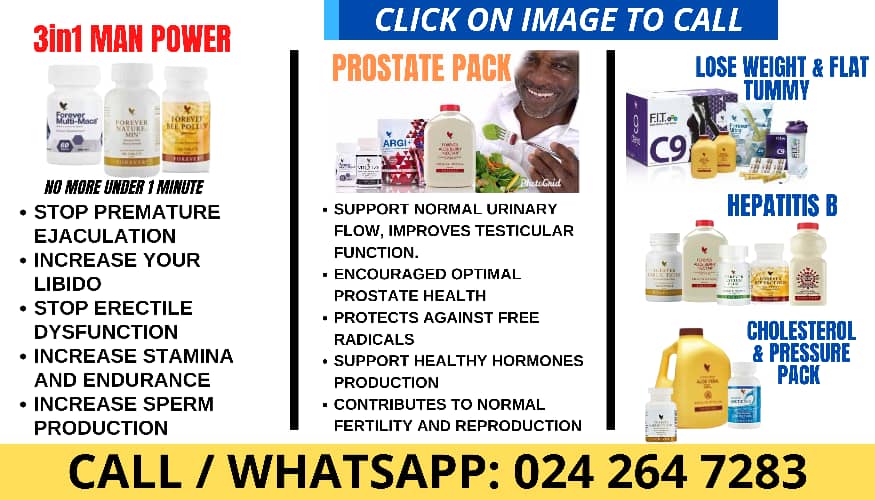 By Jeremiah Nutsugah
The Information Minister, Kojo Oppong Nkrumah, has urged Parliament to approve the budget presented by Information Minister Ken Ofori Atta, citing its sound, sensible, and pragmatic approach. The proposed program aims to reduce inflation from the mid-50s to as low as 15% in 2024.
Oppong Nkrumah made these remarks during the parliamentary session on November 21, 2023, where discussions ensued regarding the 2024 budget presented on November 15, 2023. The objective of this budget is to ensure economic stability by the end of 2024.
He underscored that the program outlined by the Finance Minister is designed to bring stability to the economy, lowering the cost of living, and reducing debt levels, which Ghana's economy expects to reach Ghc 1 trillion by the end of 2024.
After the budget presentation in parliament, there have been so many views from many people across the length and breadth of the country.
"A program must seek to bring stability, and with inflation hovering around 15%, no businessman will be satisfied to do business here. We aim to bring stability and decrease the high cost of living to levels that will benefit the economy in 2024," he stated.
He further noted that the Ghanaian economy, which experienced an average growth of 7% between 2017 and 2019, is currently growing at around 1.5%.