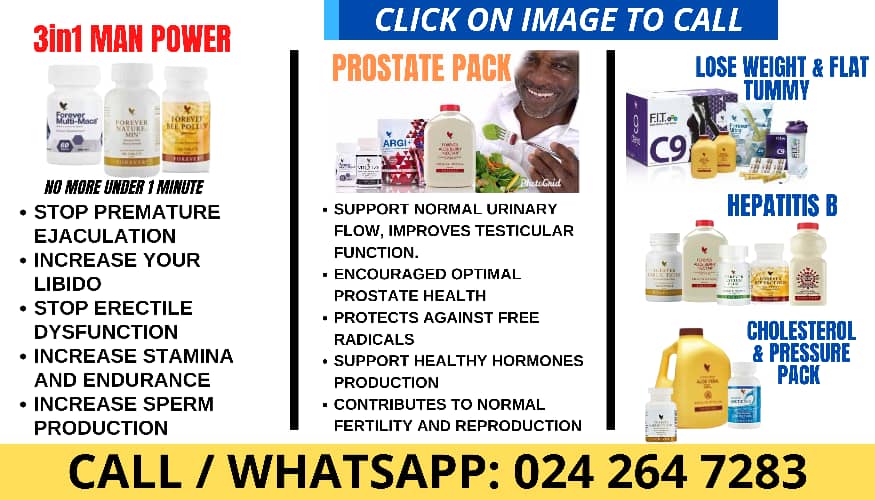 Italian actress Gina Lollobrigida has died at the age of 95, according to ANSA news agency.
She was one of the highest-profile European actresses of the 1950s and early 1960s, playing opposite Hollywood stars including Humphrey Bogart, Rock Hudson, Burt Lancaster, Tony Curtis and Frank Sinatra.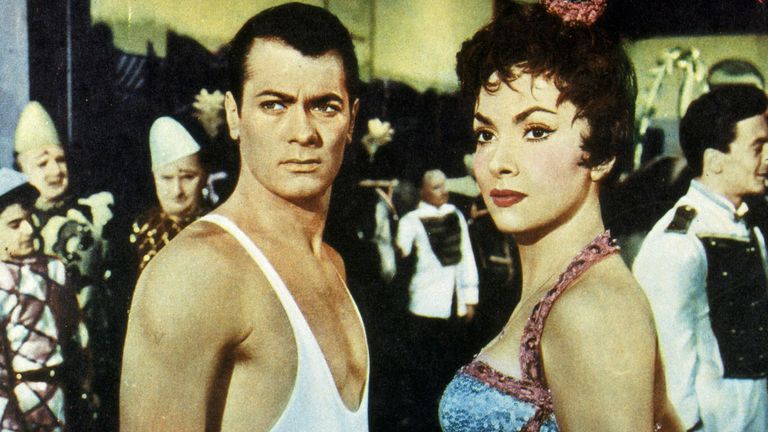 An international sex symbol, rivalled only by fellow Italian actress Sophia Loren, Lollobrigida was one of the last of the last remaining stars of Hollywood's Golden Age.
Her former lawyer, Giulia Citani, said she died at a clinic in Rome, but did not give her cause of death.
Affectionately known in her native Italy simply as "La Lollo", she starred in films including The Hunchback Of Notre Dame, Solomon and Sheba, Beautiful But Dangerous and The World's Most Beautiful Woman during her five-decade acting career.
Eventually stepping away from the movie word, Lollobrigida became a photographer and sculptor in later life, also venturing into the world of politics.