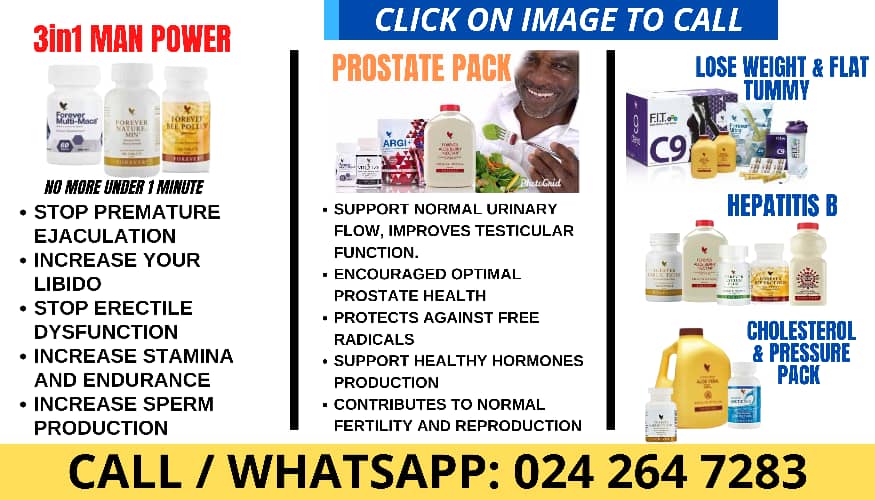 Black Stars coach Chris Hughton has expressed concerns about the ongoing player exodus in the Ghana Premier League, emphasising that it poses a significant challenge to the league's competitiveness.
The departure of star players has not only affected the quality of football but has also led to decreased attendance at match venues.
Hughton addressed this issue in an interview with Akwaaba Radio, stating, "This is a question for every head coach in the last couple of years. There will always be, of course, players that leave here [Ghana] and go and play in Europe, and this is something that has happened for quite some time."
He pointed out that the majority of players in the Black Stars squad now ply their trade abroad, highlighting the ongoing challenge facing the local league. Hughton believes that for the league to be competitive and provide a talent pool for the national team, it needs to maintain a high level of quality.
Despite these challenges, Hughton is actively working to contribute to the growth of the league. He has been closely monitoring the league's progress by visiting various league centres.
Recently, he invited Jonathan Sowah and Fatawu Hamidu from reigning champions Medeama to join the Black Stars squad, and they made their debut in Ghana's 3-1 victory over Liberia.