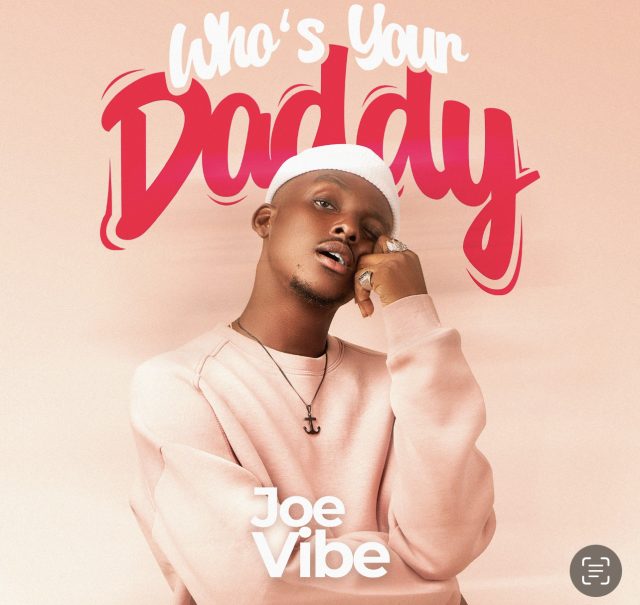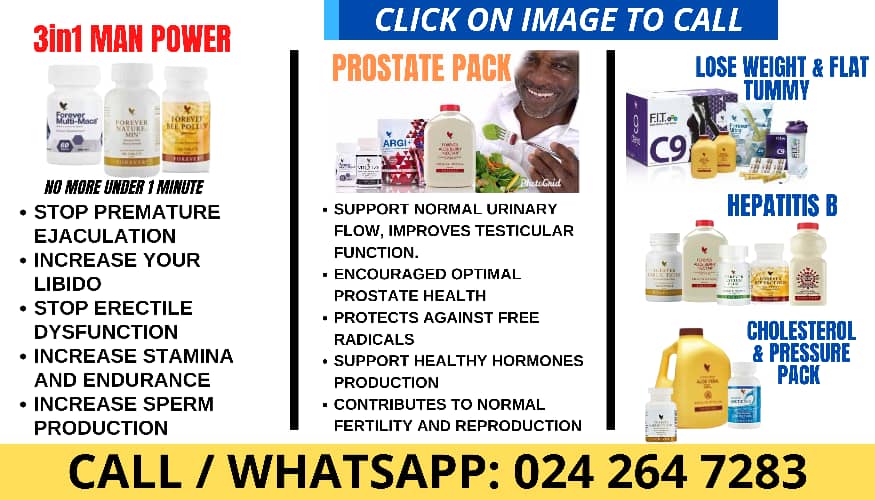 Ghanaian Afrobeat singer and producer Samson Ocansey, also known as Joe Vibe, is making waves in the music industry with his unique blend of Afrobeat sounds. With his debut single "Who's Your Daddy," Joe Vibe is ready to take the world by storm.
Joe Vibe's passion for music started in high school in 2016, and he has since honed his skills as a singer, songwriter, and producer. He is currently signed to Highly Spiritual Music and hails from Labadi of Accra in the Greater Accra Region of Ghana.
Born to Mr. John Bosco Ahuma Tetteh Ocansey and Mrs. Joyce Naa Djama Kpobi Ocansey, Joe Vibe attended Calvary International School for his basic education and St. Martins Senior High School from 2013–2016.
He furthered his education at Accra Film School from 2016–2018, where he obtained a diploma in editing and animation.
He also holds a certificate in sound specialization from the National Film and Television Institute. Joe Vibe is an artist who's not afraid to take risks and go against the norm to achieve his dreams.
His debut single, "Who's Your Daddy," is a testament to his unique style, blending traditional Afrobeat sounds with modern beats to create a fresh sound that's sure to get fans dancing.
Be sure to check out Joe Vibe's debut single "Who's Your Daddy" and help spread the word about this rising star in the music industry.
Click and enjoy the song via link below: