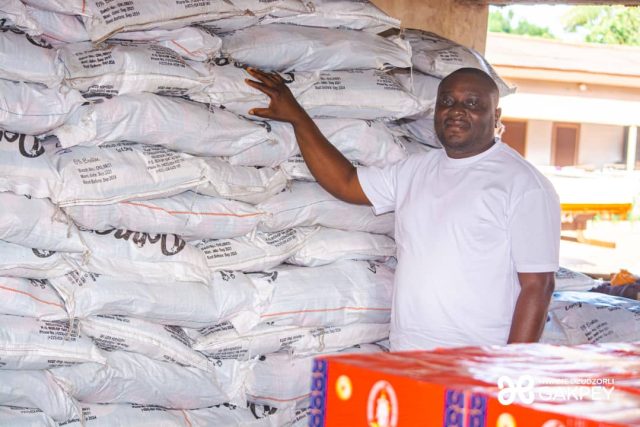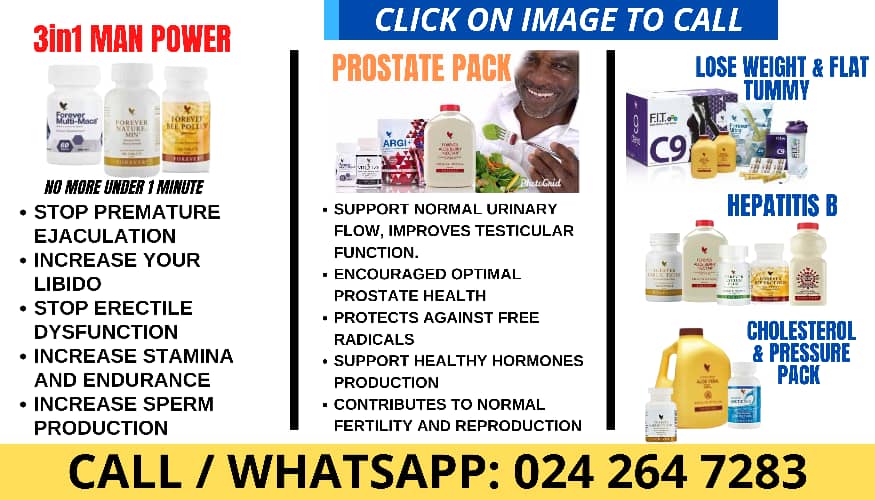 Former President John Dramani Mahama has donated several relief items to victims of the recent tidal waves in the Anloga, Keta and Ketu South Municipalities of the Volta region.
The donation was in response to appeals by Members of Parliament (MPs) of the affected communities for urgent assistance to enable the victims cope with the devastating effects of the waves.
The items which were delivered to the Members of Parliament (MPs) of the three affected constituencies for onward distribution to the victims, included bags of rice, cartons of tin fish, tin tomatoes, cooking oil, blankets and student mattresses, valued at about eight hundred thousand Ghana Cedis (GH¢ 800,000).
Member of Parliament (MP) for the Keta Constituency, Kwame Dzudzorli Gakpey, who received the items on behalf of his constituents, commended the former President for the timely intervention.
He said it is disheartening that several weeks after the disaster which has taken a toll on the livelihoods of the victims and rendered many coastal dwellers homeless, the government of the day did nothing to alleviate the plight of the victims.
Gakpey lamented that the people of the Volta region have over the years been neglected by the New Patriotic Party (NPP) government when it comes to the share of national assets, especially relief items to victims of natural disasters, and called for a change in the status quo.
The MP observed that the National Disaster Management Organization (NADMO) is seriously under resourced to deliver effectively on its mandate and called for more resources for the organization, including the regular allocation of the 5% statutory funding for its activities.
Gakpey said the refusal of government to continue the sea defense wall project in the three coastal communities was worrying and unacceptable and is to blame for the perennial occurrence which has over the years wreaked havoc in these communities.
He called on government to as a matter of urgency resume work on the project to forestall the occurrence going forward.