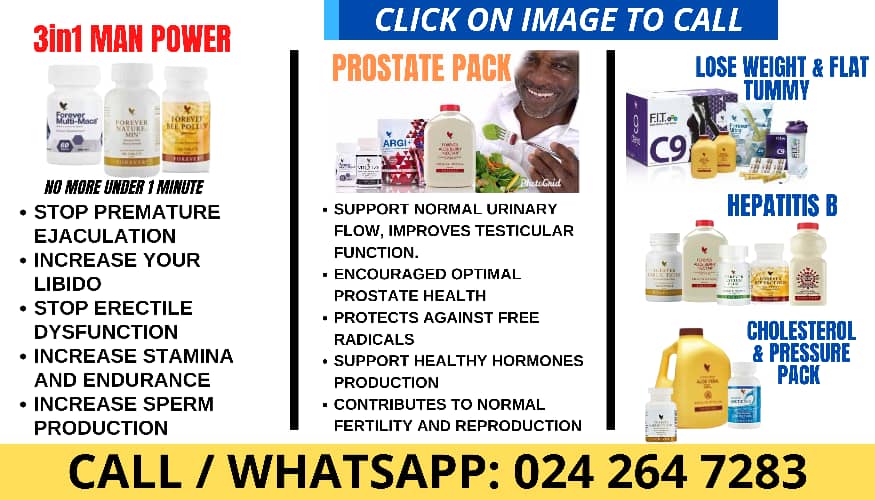 Kelly Clarkson, 41, looked incredible with a new hairstyle that included wispy bangs on her talk show! The singer debuted the epic look on the set of The Kelly Clarkson Show on Monday and paired it with a fashionable outfit. She wore a black fitted short-sleeved top and a long metallic gold skirt as her long blonde hair was down and wavy.
The beauty posed for photos with the episode's guests, including Leslie Jones and Ian Somerhalder, and looked radiant as she flashed a gorgeous smile. She added black platform shoes and gold hoop earrings to her overall appearance as well.
Once photos of her new bangs were posted, her fans couldn't help but gush over how much they liked the different style. "Incredible hair!" one fan exclaimed, while another wrote, "Here for the hair." A third shared, "Love the bangs, love the show, love you, girl," and a fourth wrote, "I guess I'm getting bangs now!"
Kelly's memorable fresh hairstyle comes after she made headlines for revealing Taylor Swift sends her flowers after every one of her album re-releases. "She  just sent me flowers. She's so nice. She did," she told E, adding that Taylor, "was like, 'Every time I release something' — because she just did 1989. I got that really cute cardigan, too." 
"She's known for being such an incredible songwriter and the soundtrack to a lot of people's lives and that's her life. So, you should have the option of owning that," she added.
Taylor's nice gesture for Kelly isn't too surprising considering the first American Idol winner was the one who suggested she re-record her albums after Scooter Braun bought most of her music catalog from Big Machine Records, leaving her with a lack of ownership of her many self-written songs.
"Just a thought, U should go in & re-record all the songs that U don't own the masters on exactly how U did them but put brand new art & some kind of incentive so fans will no longer buy the old versions," Kelly tweeted to Taylor in 2019. "I'd buy all of the new versions just to prove a point." 
Since then, Taylor has re-released four of the six albums owned by Scooter and has included never-before-heard bonus tracks that didn't make the album at the time of the original releases. Every re-release has topped the charts, surely proving the point Kelly wrote about it.