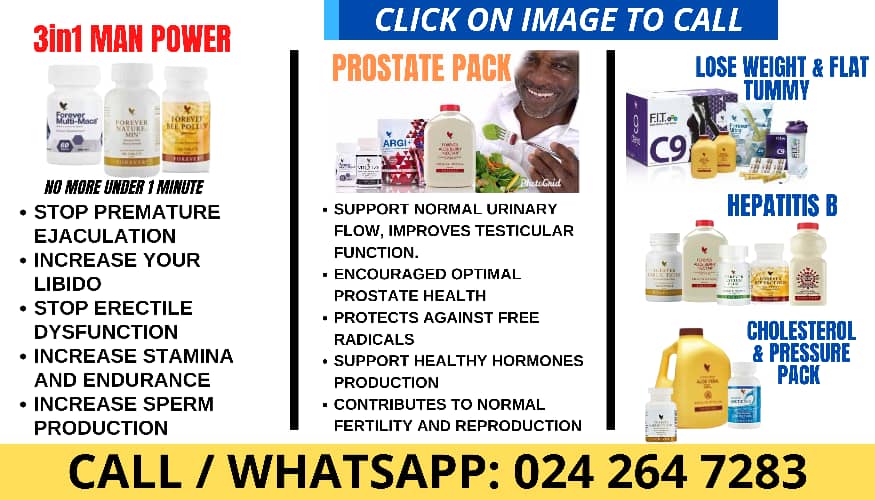 Kendra Wilkinson, 37, was the perfect image of a busy and doting mom during her latest outing. The television personality recently stepped out to get groceries in Los Angeles, CA with her son Hank, 13, and daughter Alijah, 8, and looked motivated and content. They were all photographed while holding bags and walking out the sliding doors of the location in casual outfits.
Kendra donned a black hoodie, white sweatpants, and black sneakers as her hair was pulled back. Hank, who towered over his mom in height, also wore a black hoodie as well as black and white checkered pants. Alijah wore a black top under a pink and black patterned coat, black flared out pants, and white and black boots.
Kendra's grocery run with her kids, who she shares with ex Hank Baskett, is a rare one since she's not often photographed while out and about with her brood. She's also pretty private about her family life but sometimes shares moments about her kids and their lives on social media. Last month, she shared Instagram photos of their time during a Hawaii trip and fans couldn't believe how grown up they looked.
Some of the snapshots included a cute photo of Kendra, Hank, and Alijah posing while sitting down in front of palm trees while others showed them enjoying the water in the popular vacation destination. There were also photos and videos of their time at a restaurant and watching aquatic life in the ocean.
When Kendra's not getting attention for her memorable moments with her kids, she's doing so for her solo posts. One of her recent ones gave her followers an update on her career, including her work in real estate, and she gushed over how far she's come with her sales. "Went from 0 to 4 real estate sales real quick and I'm proud to have a few trusted partners to make sure transactions go smoothly," she wrote in the caption of a smiling photo of herself. "It's also so amazing that I had a few clients put faith in me to help them with their sale and purchase of a property. Feels amazing!!"
Click to Subscribe to Get Our Free HollywoodLife Daily Newsletter to get the hottest celeb news.