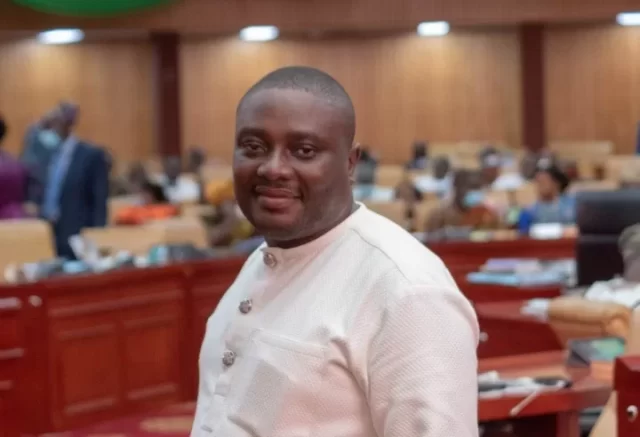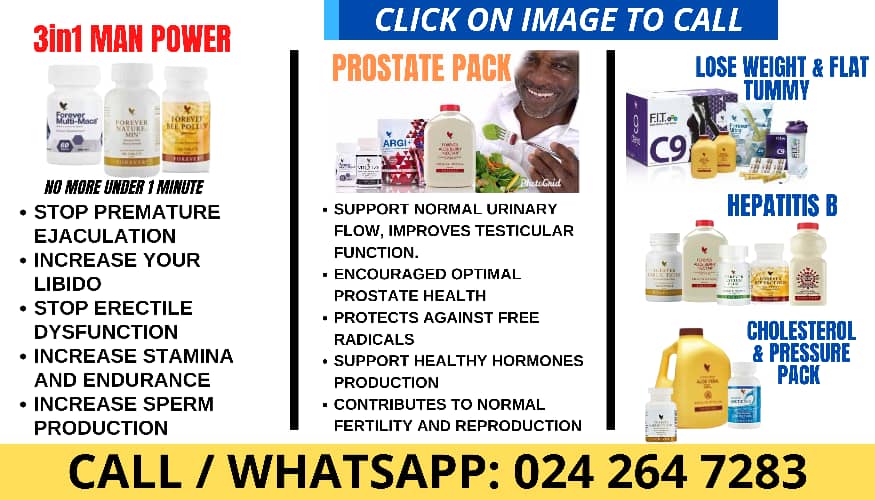 By Edzorna Francis Mensah
Kwame Dzudzorli Gakpey, MP for Keta has expressed concerns about the rising incidence of Child Labour in the country and called on the Central Government to collaborate more with all stakeholders to curtail the situation.
The concerned MP made this known in a question he asked on the floor of Parliament on Tuesday, March 28, 2023, directed at The Ministry of Gender, Children and Social Protection on what steps the Ministry is taken to engage all stakeholders and groups in the Country to find solutions to the rising incidence of Child Labour?
In responding to the question, Gender Minister Lariba Zuweira Abudu said, her Ministry in collaboration with the Ministry of Employment and Labour Relations, has worked to raise awareness on child labour-"we shall continue to engage stakeholders in the fight against Child Labour" and with that, "through the Ghanaian Against Child Abuse (GACA) initiative, more than 33,000 people have been engaged through community dialogue to create awareness on the reduction of Abuse Against Children including Child labour".
According to her, the Ministry has also developed and launched Inter-Agency Standard Operating Procedures for Child Protection and Family Welfare for implementation.
She also revealed the fact that, the Ministry celebrates calendar day events that have been used to raise awareness among the public on the effects of streetism on children and, so far, over 40,000 people have been reached…. "we also work with an NGOs to provide food, medical care, rehabilitation, and re-integration to selected street children".
"Through the Regional Child Protection Committees, awareness has been raised among the various Regional Coordinating Councils on the need to put strategies in place to reduce the incidence of child labour in the various regions," the Minister added.