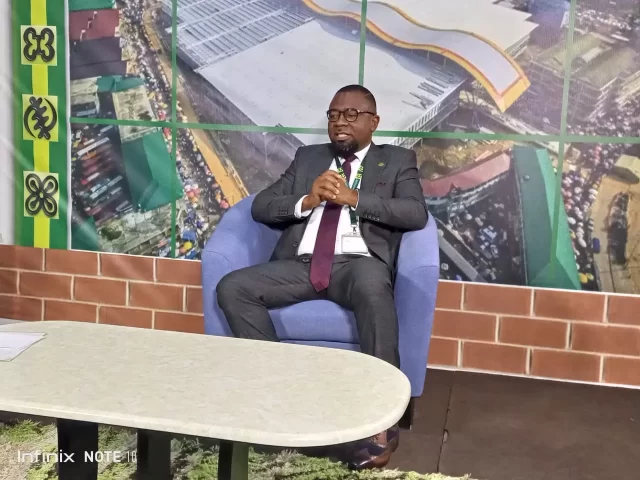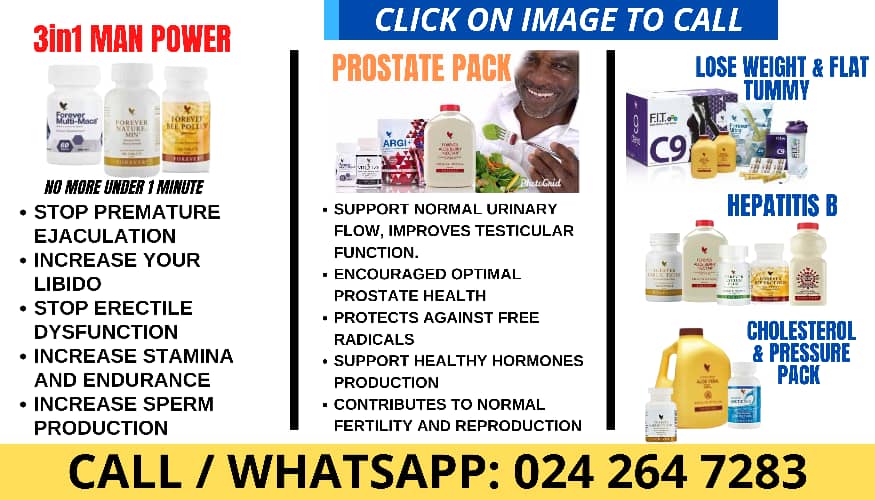 By Nicholas Osei-Wusu
The Kwame Nkrumah University of Science and Technology, KNUST, has cut down on its admission of first-year students for the 2023 academic year by about eight thousand. The University this year, has offered admission to around 15,000 applicants, down from the 23,000 new students admitted for the 2022 Academic year.
This brings to around 85,000 the total student population of KNUST.
The Deputy Registrar in charge of University Relations, Dr. Daniel Norris Bekoe, who disclosed this to GBC News explained, that the decision to reduce students' intake this year is to reduce also pressure on the available facilities as well as the huge burden on lecturers.
Dr. Bekoe made this known when he appeared on GBC's Kumasi-based  Garden City Television *An)pa B)suo* Morning Show which discussed matters relating to the 2023 Admissions at KNUST.
On students' residential accommodations, the University Relations Officer assured that, the University's Management has adopted a pragmatic elaborate strategy to ensure that the greater majority of the about 15 thousand first-year students secure places of abode without stress ahead of their eventual reporting on the 14th of January, 2023.
Dr. Bekoe disclosed that, apart from the six traditional Halls which have a combined bed capacity of nine thousand, there are three other hostels on campus, including that of the Students Representatives Council (SRC),  while the university has reached an agreement with operators of about 480 private hostels within the catchment communities of the university, which are all available for selection by the prospective students from the same official accommodation portal as those of the traditional Halls at moderate costs.
Touching on security, the URO noted that, adequate internal and external measures have been adopted to protect the students against unforeseen situations.