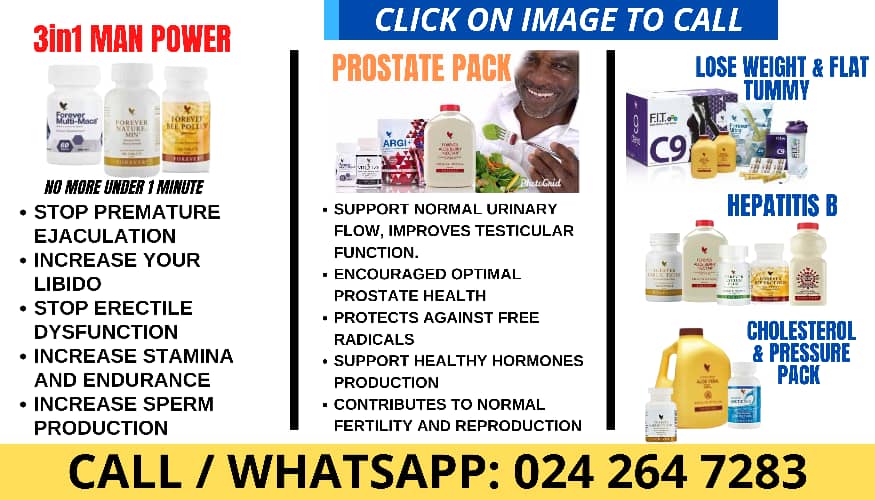 – Advertisement –
LYNX Entertainment signee, Kuami Eugene has taken to the internet to flaunt his success.
In these new photos, the once slender Kuami Eugene was looking all plumpy and fresh.
Apparently, the singer has gained massive weight after staying away from social media for months.
READ ALSO: 'Small boy' Kuami Eugene is a big liar – Keche fires
Without doubts, Kuami Eugene has really made a fortune from his music career reason he was able to acquire the two expensive cars he flaunted in the trending pictures.
The photo was taken inside Kuwami Eugene's mega mansion with a huge compound.
Aside from the two cars he showed in the pictures, there are other saloon cars also scattered in his compound.
He captioned the photos as 'Money makes man' – This is to hint that he's now very comfortable and money is no longer his problem.
READ ALSO: Kuami Eugene exits from Lynx Entertainment