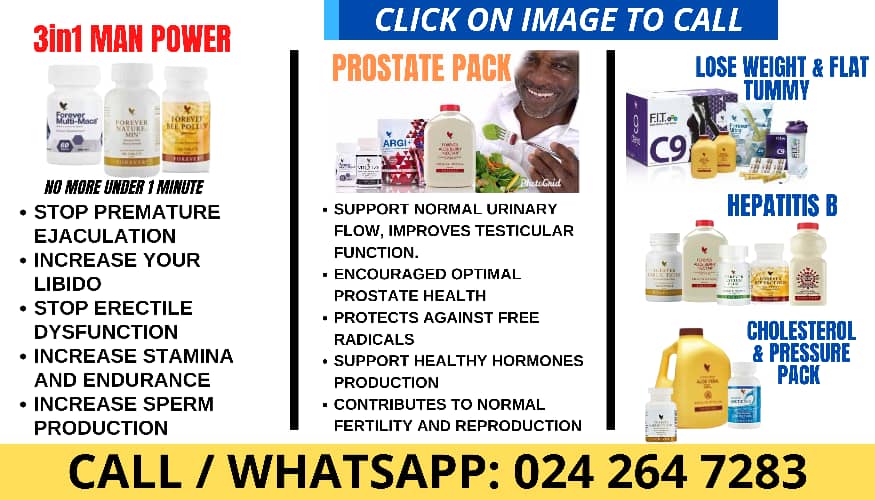 – Advertisement –
Ghanaian video vixen and socialite, Efia Odo has openly disclosed for the very first time on live radio that her relationship with Kwesi Arthur has hit the rocks.
If you're not new to social media, you'll probably know how the two celebrities normally expressed their likeness to each other, most especially Efia Odo.
The two were even rumoured to be secretly dating but they refuted the claims anytime such conversation popped up.
READ ALSO: "You cannot be ugly and broke" – Efia Odo on men she dates
Ever since Kwesi Arthur hit the limelight, his number-one fan has always been Efia Odo but unfortunately, the actress has cut ties with him for yet-to-be-disclosed reasons.
Speaking in an on-air interview with Felicia Osei in the studios of ONUA FM, Efia Odo opened up about her current relationship with Kwesi Arthur and according to her, they're no longer close buddies.
She additionally revealed that the rapper has lost the grace he found in her eyes and as such, she no longer sees him as her favourite Ghanaian musician.
Efia Odo who sounded betrayed further added that Kwesi Arthur is now a turn-off for her because he did something disgusting she never expected him to do.
Watch the video below to know more…
Meanwhile, some social media users who have come across the video have slammed Efia Odo for throwing Kwesi Arthur under the bus like an enemy.
According to these people, she's only pained that the rapper has dumped her for another woman.
READ ALSO: Kwesi Arthur allegedly set to marry his Italian girlfriend