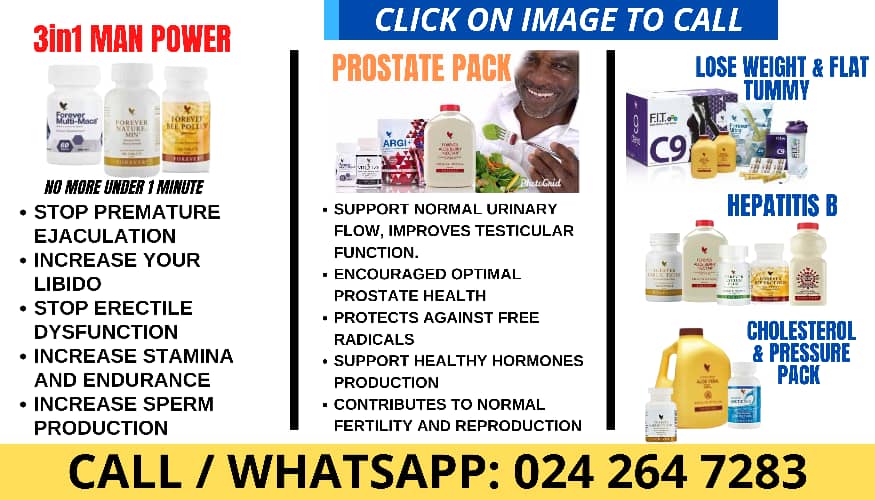 The Vice President, Dr. Mahamudu Bawumia says  it is unfathomable for any person to claim that the NPP does not have a message for Ghanaians going into the 2024 elections.
Addressing the NPP International Women's Conference in London on Saturday June 10, 2023, Dr. Bawumia noted that inspite of global factors which have hit several economies around the world in the past three years, the NPP government  has done tremendously well with many landmark achievements since assuming office in 2017.
Former Trade Minister, Alan Kyerematen, who is aspiring to be the flagbearer of the NPP, recently angered NPP faithful when he publicly stated that the NPP does not have a message for the upcoming elections and the Vice President's extensive address in London, cheered on by party supporters, is viewed as a shot back.
"We have not had it all rosy and delivered everything that we set out to do from our day of initiation into office. But the setbacks notwithstanding, we have produced a solid track record of achievements," Dr. Bawumia noted while highlighting some global and domestic factors which have affected the country recently.
Dr. Bawumia said for the government's efforts to be appreciated, it is important to recollect the state of the country and the challenges therein the government inherited as well as the solutions it has proffered to address these challenges.
The Vice President listed, among others, high unemployment, dumsor for 4 years, a virtually collapsed national health insurance system, a nearly collapsed national ambulance system, freeze on public sector employment, an almost collapsed banking sector, annual increases in utility bills, poor economic indicators, low agricultural growth, low industry growth, cancellation of teacher and nursing training allowances and a huge burden of paying $1 billion dollars annually for a "take-or-pay" excess energy capacity deal negotiated by the previous NDC government.
After listing the numerous challenges this government inherited, Dr. Bawumia presented a comprehensive list of programmes, projects and policies in every sector they have implemented to address the challenges in employment, education, health, agriculture, industries, security, energy and digitalisation sectors.
On the economy, Dr. Bawumia showed how the government significantly improved the economy by getting every economic indicator far better than it inherited until the global covid-19 pandemic and the Russia-Ukraine war set the economy back.
On education, apart from the government's flagship Free SHS programme, which the Vice President, said has solved a generational problem of unequal access to education, he stated a number of infrastructure projects built by the government including thousands of classroom blocks to improve education in the country.
On the problem of high unemployment, Dr. Bawumia noted that government has improved the situation by halting the freeze on public sector employment introduced by the erstwhile NDC administration.
He said the NPP government has created over 2 million jobs and indicated these facts are verifiable.
Dr. Bawumia also highlighted better growth in agriculture, industries and further touted the the government's  numerous achievements in the health sector including improving NHIS, provision of ambulances for every constituency, introduction of drones for emergency delivery of medical supplies to remote areas, treatment for children with cancers as well as the government's flagship "Agenda 111" health initiative to construct district and Regional hospitals across the nation.
Dr. Bawumia also spoke extensively on government's achievements in reviving the industrial sector, highlighting particularly the revival of Anglogold Ashanti, WAMCO, Ghana Publishing, Ghanapost and the establishment of many factories under the "1 District 1 Factory" initiative.
Undoubtedly, the climax of Dr. Bawumia's address was when he turned his attention on digitization and listed a number of initiatives under this sector including the numerous problems the government's focus on digitization has addressed.
"Ladies and Gentlemen, when you look at this tall list of achievements, one cannot but admit that they are monumental. Let nobody tell you that we don't have a message for 2024," Dr. Bawumia said to a rapturous applause from the audience.
"I must hasten to add that this does not mean we have done everything we intended to do or ought to have done. There is clearly a lot more to do and we will work hard to do more."
Source: Peacefmonline.com/Ghana
Disclaimer

:

Opinions expressed here are those of the writers and do not reflect those of Peacefmonline.com. Peacefmonline.com accepts no responsibility legal or otherwise for their accuracy of content. Please report any inappropriate content to us, and we will evaluate it as a matter of priority.
Featured Video