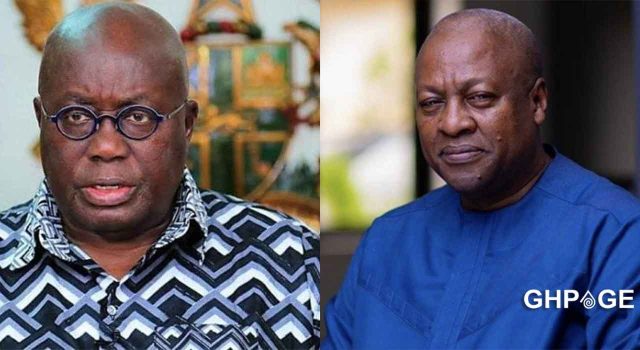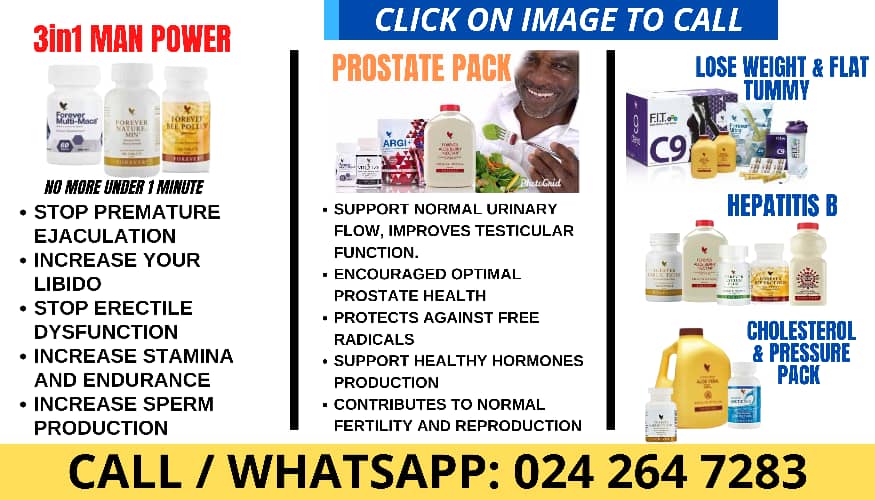 – Advertisement –
President Nana Addo Dankwa Akufo Addo has thrown shades at former President John Dramani Mahama ahead of the 2024 General Elections set to come off on December 7, 2024.
Former President Mahama who will be leading the biggest opposition party the NDC has begun making promises to Ghanaians as to what to expect from him when he is voted as President once again.
But President Nana Addo who will be leaving power in 2024 believes his predecessor is just deceiving Ghanaians saying that he has nothing better to offer Ghanaians should they vote for him again.
According to Nana Addo, John Mahama was voted as President to change things around but his bad governance messed up the country and that was shown at the end of his tenure in 2016.
Speaking during a commissioning of a library in Bantama in the Ashanti Region, he said; "The one who couldn't do it has now come again saying he is a changed man so we should give him another opportunity. We gave you the opportunity, but you messed up; now you come to tell us that you are a changed person."
"You've not changed, it's a deceit. You only want to deceive us but won't allow that. We will only vote for people who have been tested and proven", President Akufo-Addo lashed out at Mahama.
Election 2024 is a year away but early predictions from some people suggest that former President John Mahama is likely to win the elections.