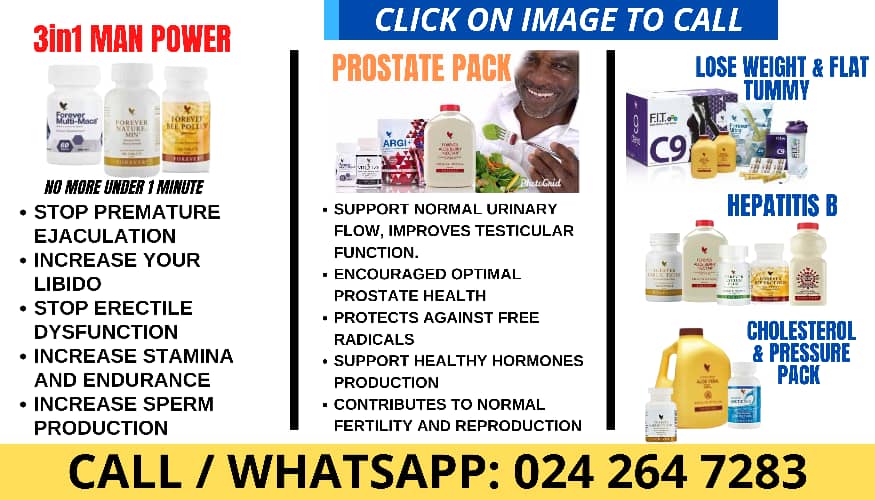 The Flagbearer of the National Democratic Congress (NDC) and former President John Dramani Mahama has provided relief to flood victims in Volta and Eastern Regions.
This, he did through donation of relief items which included 2,000 bags of rice, 500 boxes of cooking oil, 500 boxes of tomato paste, 500 boxes of canned fish and 1,000 packs of bottled water, worth about GH¢1.5 million to alleviate the suffering of the affected people in some 11 constituencies in both regions.
At a brief ceremony held at Sogakope, South Tongu, the leadership of the NDC and the Minority Caucus in Parliament on behalf of the former President, presented the items to chiefs and Members of Parliament (MPs) in the affected areas for onward distribution to the victims.
Speaking at the ceremony, Mr Johnson Asiedu Nketia, National Chairman, NDC said the donation on Friday was in no way to take over the responsibilities of the state towards the disaster victims but to commiserate with them.
He said their presence was also to see for themselves, the extent of damage caused, to enable them to add their voices to the rest of Ghanaians in calling for relief for the affected persons and as well, be in a position to speak to facts "when we are calling for accountability for what has happened.
Mr Nketia said: "The few relief items that we managed to lay our hands on and are presenting today, we do not pretend that they will be sufficient to address the needs of the affected communities, but it is just a token to show our concern about the problem you are going through
"We still urge the government to do the needful to any Ghanaian who has suffered from any disaster, be it natural or man-made."
Mr Kobby Mensah Woyome, MP for South Tongu acknowledged the proactiveness of Mr Mahama since the onset of the floods saying he had so far shown love and empathy to the affected persons.
Togbega Kadzi Zogah II, Paramount Chief of Sokpoe Traditional Area who spoke on behalf of Tongu chiefs thanked Mr Mahama, the NDC and all those who had remembered their people in such tough times.
He appealed to the party and its Flagbearer and other benevolent individuals and groups to do whatever was necessary to keep the needed support coming to the victims to avoid any unforeseen situation.
Mr Emmanuel Kwasi Bedzrah, MP for Ho West and Volta Caucus Chairman on behalf of the MPs, expressed gratitude for the donations and assured that the items would reach the affected people to alleviate their plight.
The day also saw donations of 80 bags of rice from Zipline Ghana and cash amounts of GH¢50,000.00 and GH¢100,000.00 from Anglican Bishops of Volta and Oti Regions.