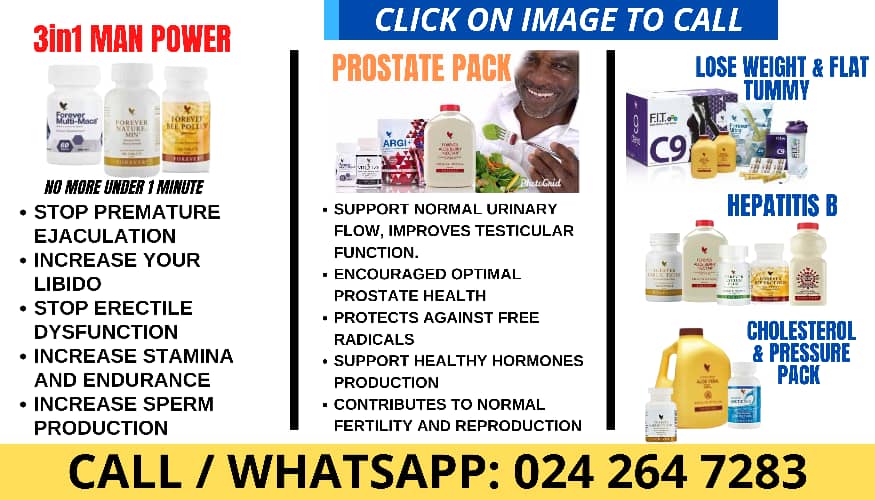 Actress Nana Ama McBrown's husband Maxwell Mensah has chopped a stray bullet as Afia Schwarzenegger and Mzbel fight.
Afia and Mzbel are at it again after the former teased the latter for allowing her son to beg for a laptop during an interview.
Afia Schwarzenegger and Mzbel are dragging themselves following Mzbel's son's interview.
READ ALSO: I Will Not Allow An Unmarried Woman To Make A Mockery Of My Marriage – Ohemaa Woyeje Shades Delay
Mzbel blasted back at Afia Schwarzenegger for not being able to keep a decent job or run her own company, she is back with more fire.
In a new video, Afia Schwarzenegger attacked Mzbel and her baby girl, Adepa.
Afia mocked that Mzbel has to expose her 3-month-old daughter's n*kedness all in the name of an advert to be able to provide for her family.
She also said Mzbel is a prostitute and that is why she has ended up at a chop bar owner.
READ ALSO: Adepa Is James And John's Role Model – Afia Schwarzenegger's Twins In The Mud As Mzbel Blasts Her For Attacking Her Son
In addition, Afia Schwarzenegger claimed McBrown's husband Maxwell is the first person to reveal that Mzbel has grey hair on her p*ssy.
According to Afia Schwarzenegger, Maxwell left Mzbel because she is an old lady and she has grey hair on her p*ssy.
Watch the video below;
READ ALSO:
Refused A UK Visa? CLICK HERE FOR HELP
---