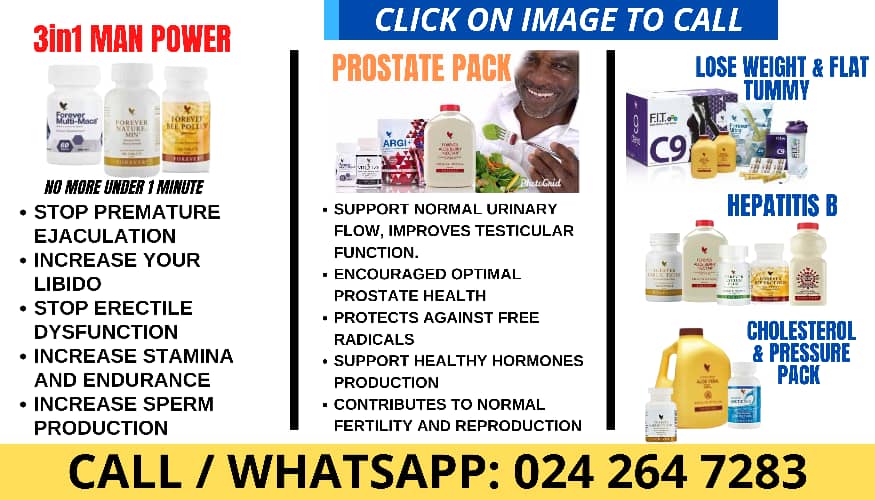 Group Chairman of McDan Group, Dr Daniel McKorley is in Dubai UAE to address one of the most significant gatherings of African women in Dubai.
The International Women's Leadership Conference which is currently onging in Dubai, is an initiative of Ibukun Awosika Leadership that brings women across Africa and the diaspora together in a place of knowledge, empowerment, and entertainment.
McDan has the unique privilege of sharing his story from the angle of the mindset of successful men and what women can learn from them.
According to McDan he has always been an advocate of women from his mother who gave birth to him to the beautiful daughters he has raised, to the hardworking women who stand with him in his business.
He who spent time with the convener of the event Ibukun Awosika, an African Stateswoman by all standards, and the dignitaries from all over Africa, said he saw the power of possibilities within the African continent, trade, business and growth opportunities.
"Especially when empowered women are placed at the center," he said.