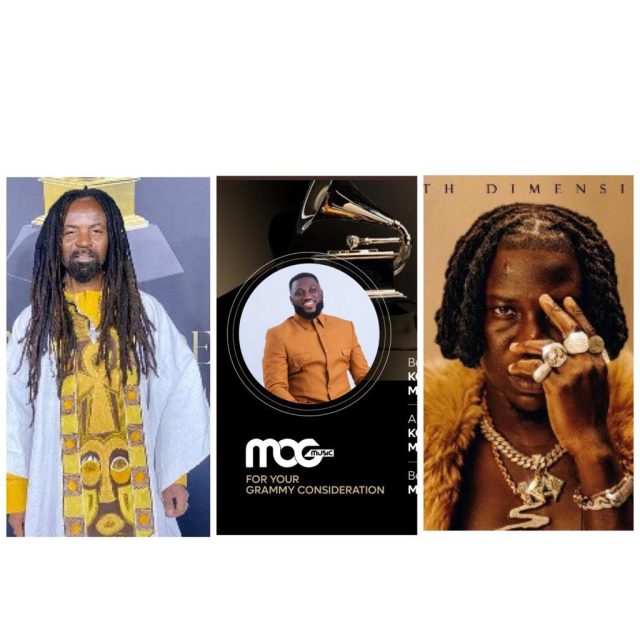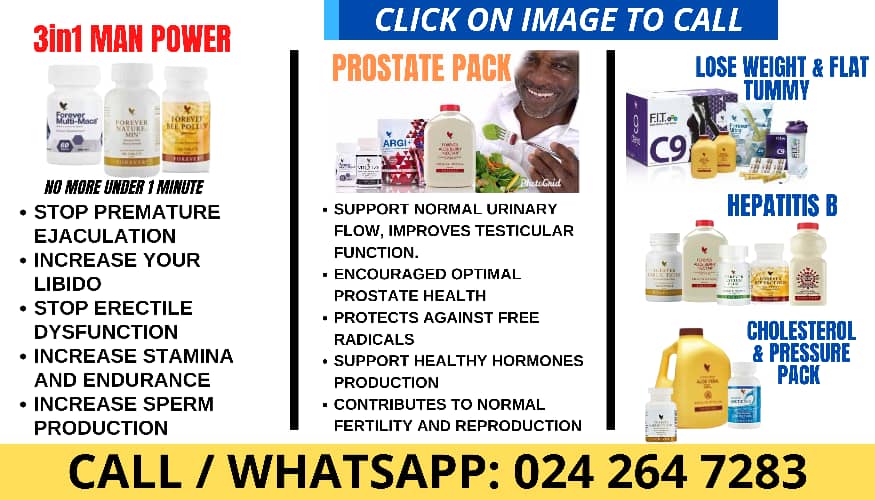 In anticipation of the 2024 Grammy Awards, GhanaWeekend profiles four Ghanaian musicians who have submitted their projects for consideration.
Afro-reggae/Dancehall artist Stonebwoy who has won multiple plaques for his contributions to other artists' Grammy-winning projects
Rocky Dawuni, a reggae and roots artist who is a three-time Grammy nominee; MOGmusic a gospel musician who is the new entrant to the Grammy scene and Amaarae.
NOTE: Grammy consideration is not an automatic nomination, but it is a necessary step in the process.
1. Stonebwoy
Known in real life as Livingstone Etse Satekla, Stonebwoy is vying for nomination with his album "5th Dimension," which was released in April and has gained massive attention around the world. The album features a mix of genres and cultures,
showcasing Stonebwoy's versatility as an artist. He was also considered for nomination in the categories of Best Global Music Album, Best Reggae Album, and Best African Music Performance with his song "Manodzi," which features multiple Grammy Award-winning songstress Angelique Kidjo.
2.Rocky Dawuni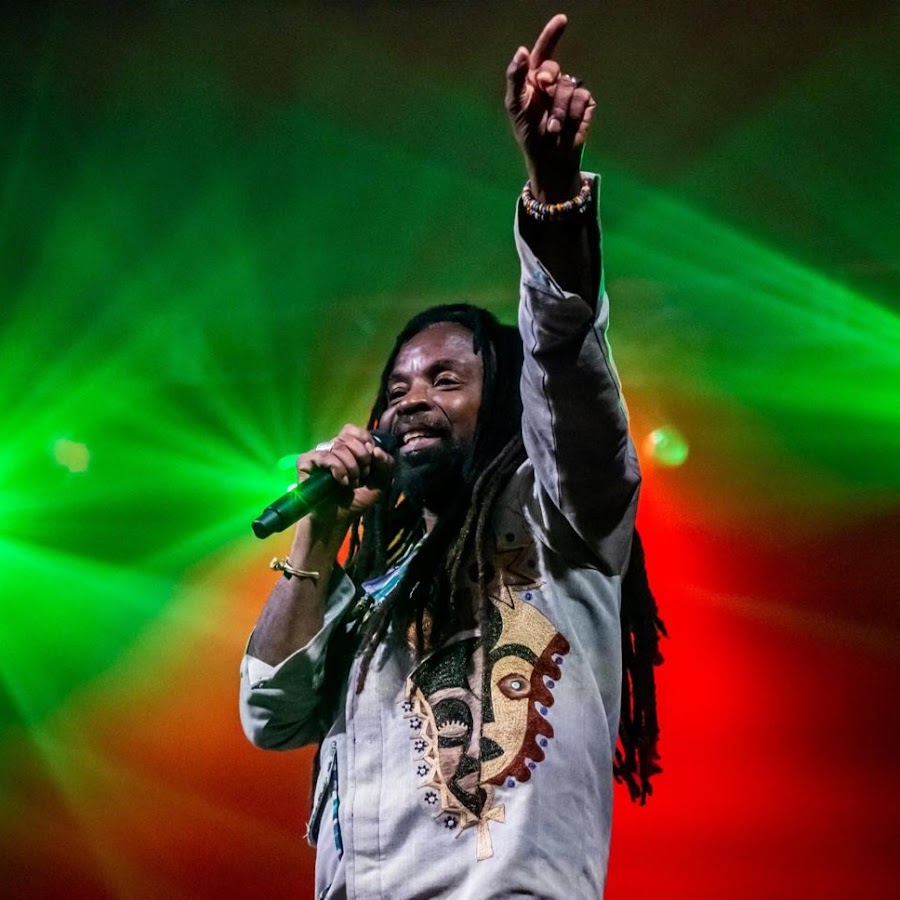 The three-time Grammy nominee has entered the race with his album "Shade Tree." He was considered for nomination in the Best Global Music Category.
3. MOGmusic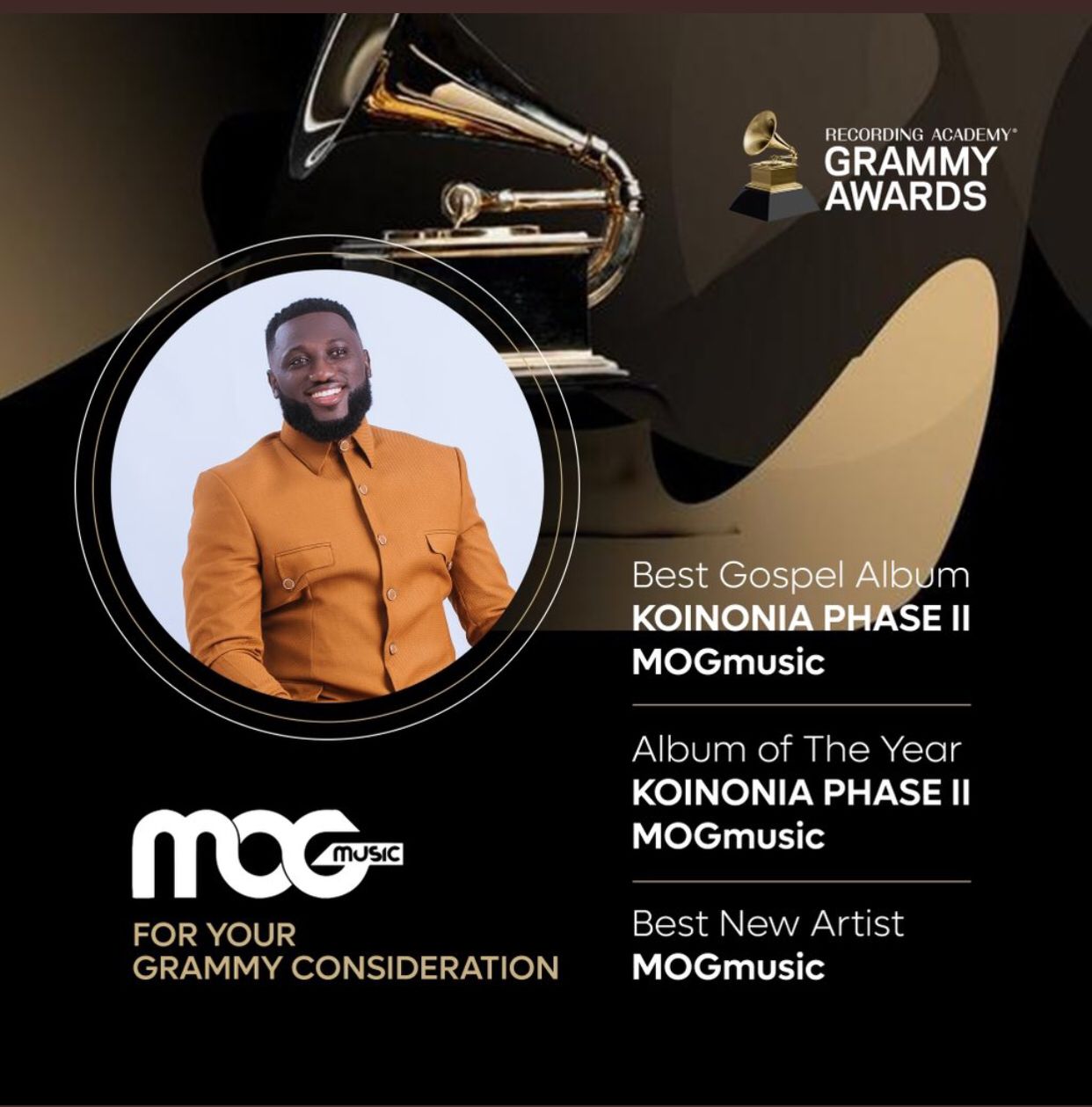 MOGmusic is also considered for a possible nomination with his recent album "Koinonia Phase II."
Known in real life as Nana Yaw Boakye, the 'Mala' crooner is looking forward to being nominated in the Best Gospel Album, Album of the Year, and Best New Artist categories.
He is the first Ghanaian gospel musician to be admitted into the Recording Academy of the Grammy Awards.
4. Amaarae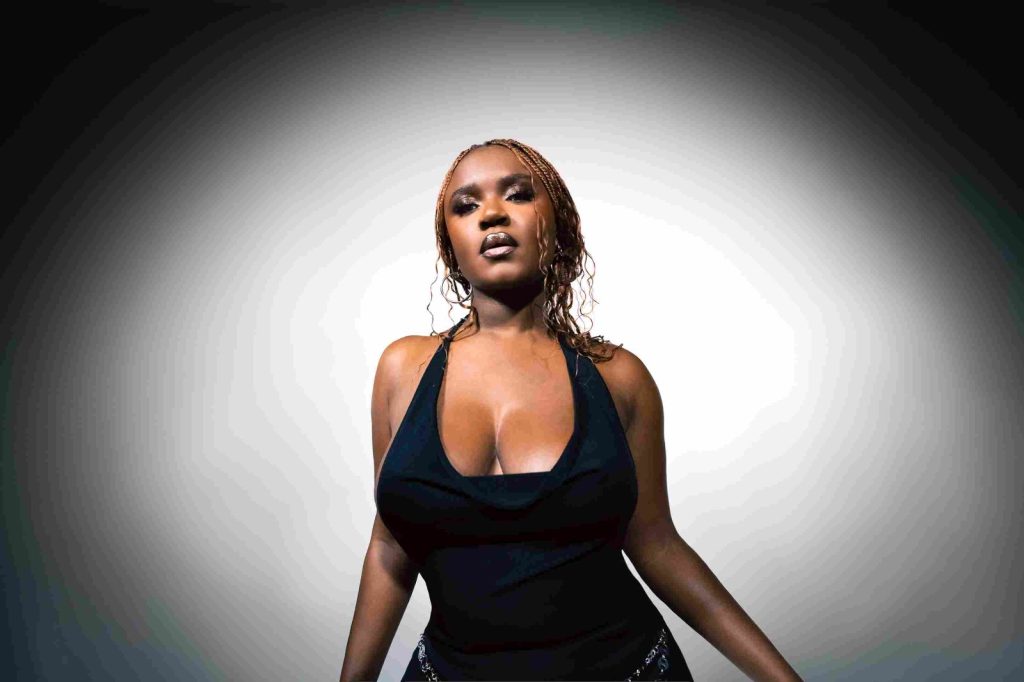 Amaarae, born Ama Serwah Genfi, has carved a niche for herself in the music industry with her unique fusion of pop, R&B, afro beats, and alté music. She rose to prominence with her 2020 album, THE ANGEL YOU DON'T KNOW. She is up for consideration with her album Fountain Baby
A Grammy win would shatter a glass ceiling for Ghanaian music, giving Ghanaian artists a global platform.
Good luck to all three musicians in their quest for Grammy glory!!