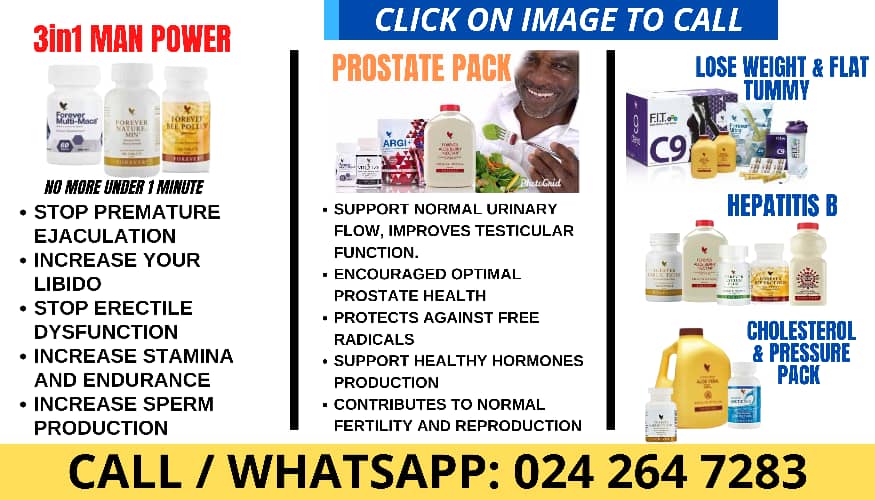 Michael Chiarello, the celebrity chef who inspired a generation of eager home cooks with his passion for food and entertaining, has died. He was 61.
Chiarello's company, Gruppo Chiarello, announced the Food Network star's death on Saturday. Chiarello died at Queen of the Valley Medical Center in Napa, Calif., where he was being treated for an acute allergic reaction that led to anaphylactic shock. It is unclear if the allergy was food-related.
The chef reportedly died while surrounded by his friends and family, who are now asking for privacy during "this immensely sad and difficult period."
"We deeply mourn the loss of our beloved patriarch Michael," Chiarello's family wrote in a statement. "His culinary brilliance, boundless creativity, and unwavering commitment to family were at the core of his being. He brought people together through the joy of shared meals, fostering lasting memories around the table."
The statement continued: "As we navigate this profound loss, we hold dear the moments we cherished with him, both in his kitchens and in our hearts. His legacy will forever live on in the love he poured into every dish and the passion he instilled in all of us to savor life's flavors."
Chiarello, a California native, helped to pioneer the Food Network's programming with the Emmy Award-winning TV show Easy Entertaining with Michael Chiarello. The production began in 2003 and ran for 10 years as it continued to captivate the attention of millions who were inspired by Chiarello's casual and easy-to-plan dinner party meals.
The celebrity chef also hosted several other cooking shows including NapaStyle on the Fine Living Network. He was often featured as a guest chef on a number of high-profile syndicated talk shows, like The Today Show and The View.
Chiarello also appeared on several Top Chef franchised shows.
Chiarello opened numerous restaurants throughout his life, including the much-beloved Tra Vigne in Napa Valley. The legendary Tra Vigne, Chiarello's first restaurant, closed in 2015 after nearly 30 years in business.
His other restaurants, Bottega, Coqueta and Ottimo are still open and serving up delicious, rustic eats.
The celebrity chef also had a longstanding love of wine and opened his first, small-batch winemaking venture, Chiarello Family Vineyards, in 1999.
Chiarello learned to cook in his mother's kitchen, where she often made southern Italian dishes. He later graduated from the Culinary Institute of America in New York.
Throughout his career, Chiarello focused on using seasonal, sustainably sourced ingredients in his cooking. To Chiarello, preparing and serving a good meal was always a means of connecting with others, and a way to create unforgettable memories.
Though the funeral arrangements will remain private, the Chiarello family has asked for the chef's admirers to donate to Meals on Wheels in lieu of flowers. Meals on Wheels is a volunteer-based organization that delivers prepared food to elderly people to assist them in maintaining both their health and independence at home.
&copy 2023 Global News, a division of Corus Entertainment Inc.