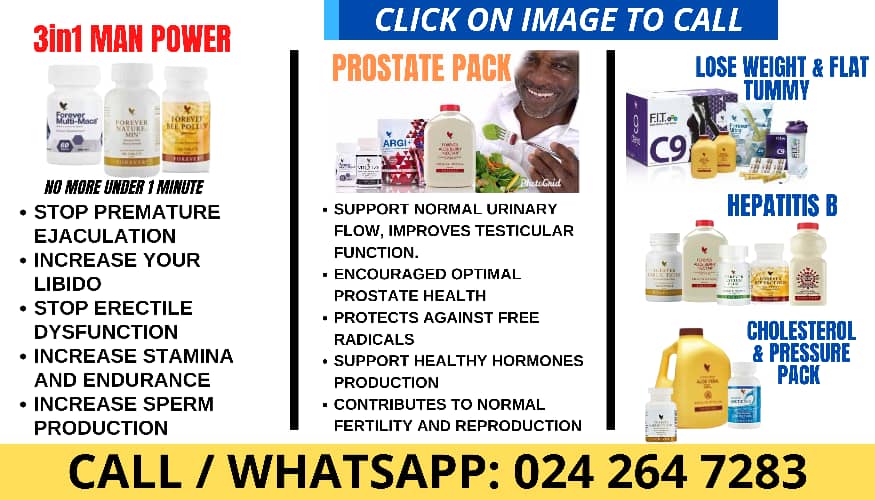 – Advertisement –
The father of late Nigerian musician, Mohbad, Mr. Joseph Aloba, asserts that a DNA test must be carried out on his grandson in his presence.
There has been considerable debate among Nigerians regarding the necessity of conducting a DNA test to establish the true paternity of the late singer's son, Liam Light.
During a recent interview, Mohbad's emphasized the importance of a DNA test for his grandson, considering it being a matter of national concern.
Mr Aloba insisted that he needs to be physically present during the DNA test. Furthermore, he proposed that the test be conducted at two different hospitals to ensure the accuracy of the results.