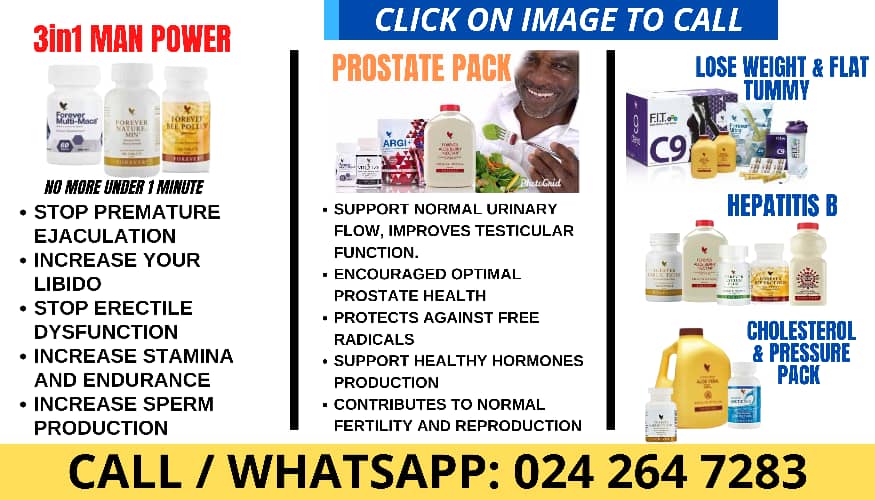 Popular Ghanaian Entertainment Pundit and Music talent manager, Mr Logic has signed two Ghanaian dancehall artistes Richard Acheampong aka TIPGY Hiriim and  Monique Spence aka Mo Spence unto his Red Panther music label.
The 5-year deal was signed at a press announcement held at the Marriott Hotel in Accra on Sunday,May 21,2023.
Some of the media personalities and other celebrities who witnessed the signing included Former manager of Shatta Wale, Bulldog, Sammy Flex, Abeiku Santana , Arnold Asamoah-Baidoo, and Counselor Lutterodt.
Speaking to the press, an overly elated Mr Logic, known in real life as Emmanuel Barnes divulged that," We initiated the reggae dancehall revolution, So I understand what reggae dancehall and afro-dancehall mean…When I came, I didn't do reggae dancehall, I did reggae afro-dancehall.. when people came on my show they were singing in Twi,Ewe, and all kinds of dialects and it made sense as compared to those who were trying to sing in patois".
He added that he is going to do everything beyond his aptitude to make Mo and TIPGY superstars.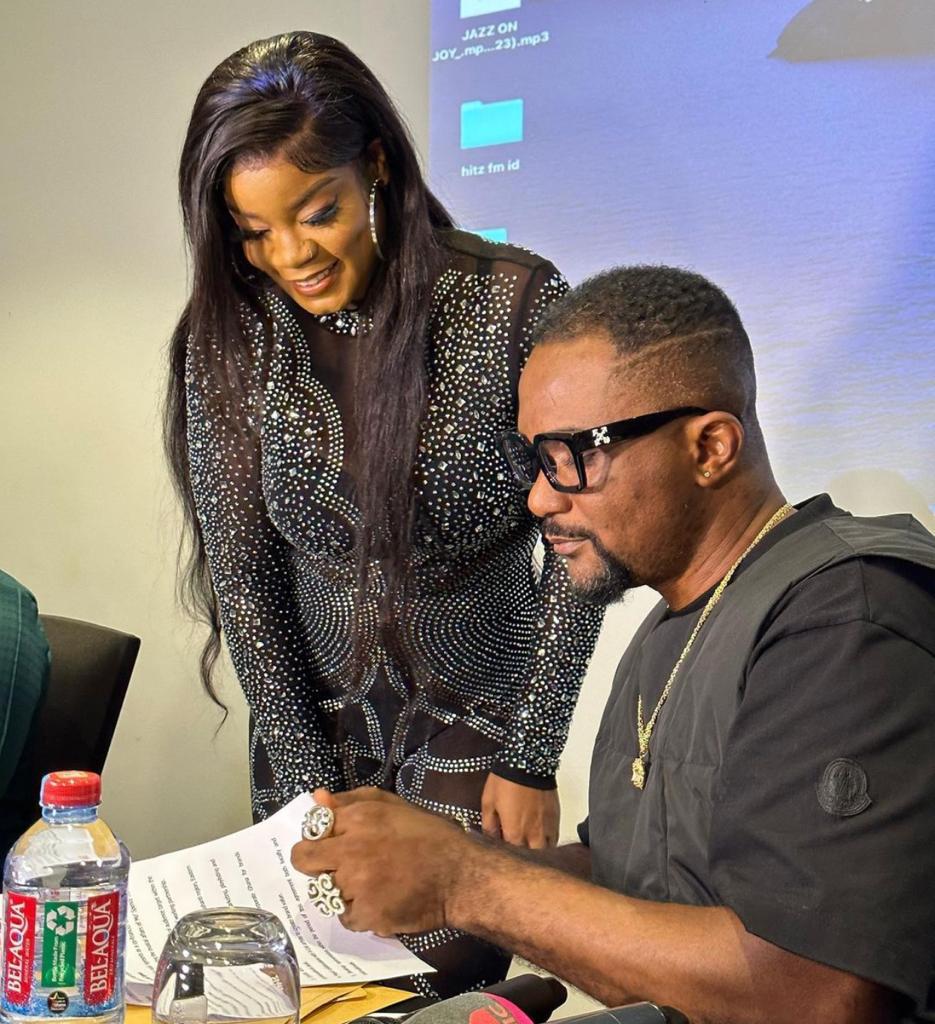 Some of the dancehall artistes Mr Logic has groomed and managed include: Shatta Wale, late Vybrant faya, Jupiter ,Epixode, AK Songstress,Mishasha, and Kahpun,  
Watch the signing below