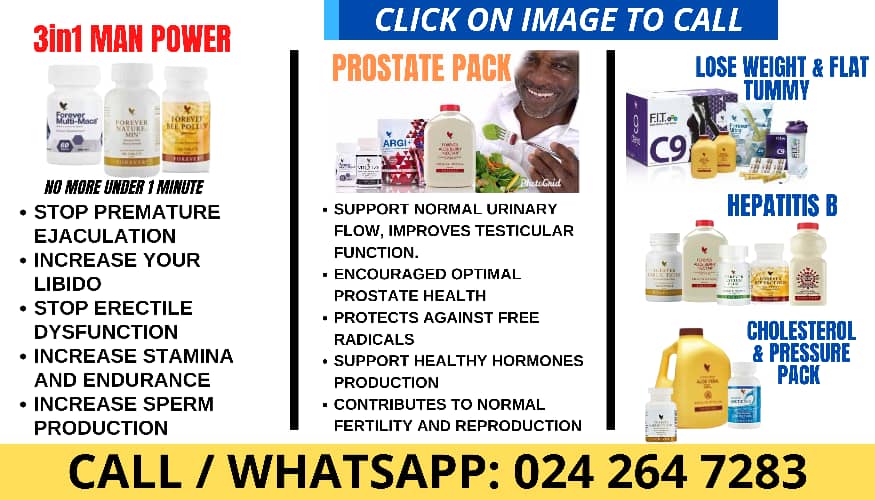 Coach Annor Walker was disappointed with his players, particularly in the first half, as the Black Galaxies got off to a poor start in the African Nations Championship on Sunday.
The two-time finalists were stunned by the debutants, who won 2-1 to put Ghana in danger of being eliminated in the first round on their return to the tournament after missing the previous three editions.
Madagascar took control of the match with two goals from Solomampionona Razafindranaivo and Olivier Randriatsiferana, before Asante Kotoko defender Augustine Agyapong scored with a cross that ended up in the net.
"I think my boys disappointed me in the first half and I take it as one of those things that happen in football. We were well prepared for this game, but minor mistakes cost us the game," said a dejected Walker.
"Such things happen in football. It happens in competitions where big teams lose their opening games. We may have lost but we are certainly not out of the competition yet.
Asked where he thinks his side would need to improve, the coach said he still needs to analyse the game with his technical team to properly assess where things may have gone wrong in their shocking defeat.
"Madagascar played well in the first half, but we also did not have our usual rhythm. Apart from that, I did not see anything different from them. They were possessing the ball quite well, but I believe we could have done better ourselves and these are the things we will need to look at and remedy ahead of our next match on Thursday. I still need to analyse the game and make a proper judgement on where exactly we went wrong and how it needs to be fixed," concluded the coach.
Ghana's next game is against Sudan on Thursday, with the Black Galaxies needing a win to stay alive.