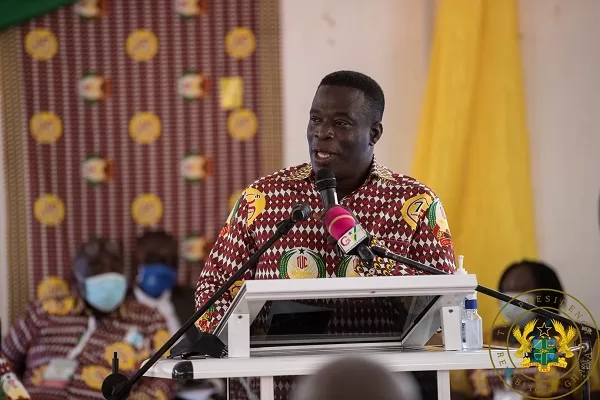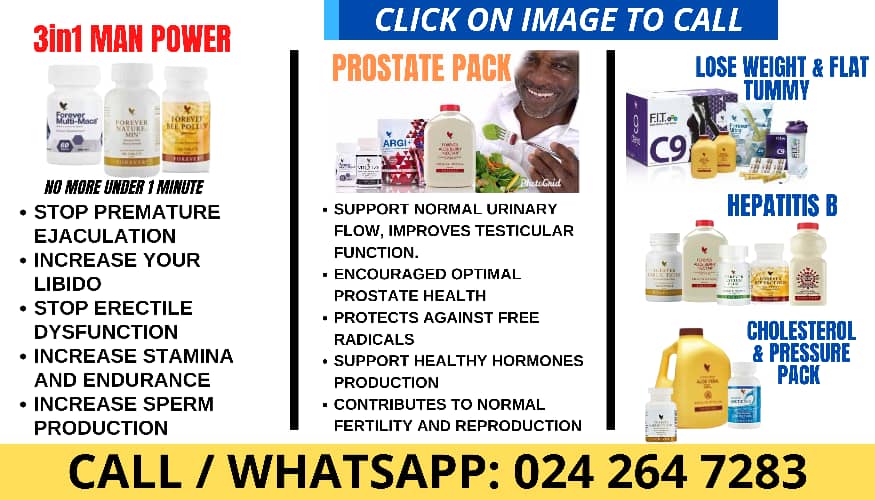 Organized Labour and Government reconvened today, Tuesday 10th January, 2023 to continue negotiations on the Base Pay for 2023.
Both parties agreed to running behind time and therefore there was the need to reach an agreement within the shortest possible time which will attain a win-win situation for all parties. The 8th Meeting was inconclusive.
It was therefore adjourned to tomorrow, Wednesday 11th January, 2023 at 2:00 pm.