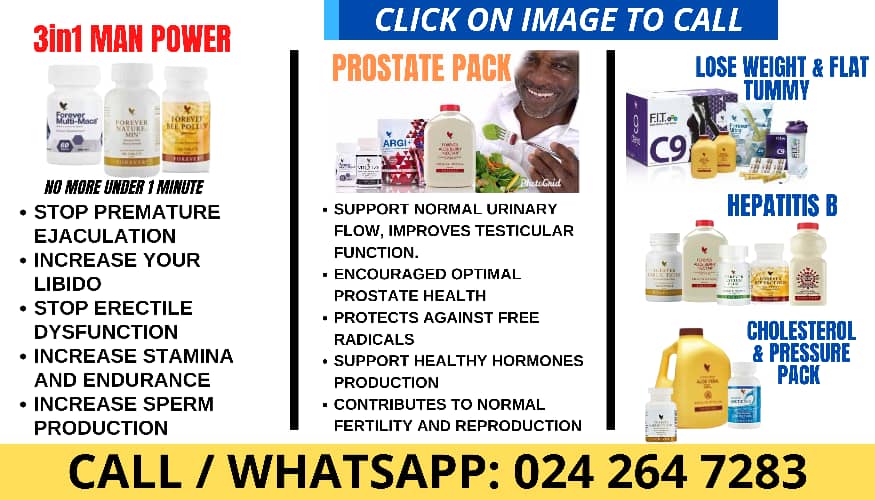 Member of Parliament for Kwadaso constituency in the Ashanti region, Prof. Kingsley Nyarko has intimated that nobody can destroy Energy Minister and MP for Manhyia South, Dr. Matthew Opoku Prempeh.
According to the Kwadaso lawmaker, people like Dr. Matthew Opoku Prempeh popularly known as NAPO are rare to find.
Dr. Nyarko made these assertions when he presented to the Energy Minister a citation in recognition of his service as a distinguished public office holder – an MP and a Cabinet Minister."When I look at the lives this man has touched and the destinies he has made, it is nothing but a testament that he is indeed God sent". He said.
"Many people do not know him and so they say all kinds of things about him. I want them to get close to the man and change their perceptions" he added.
The presentation he presented to the Minister read as follows:"Maker of all things, God has a long plan for mankind and sensibly created Matthew to give assistance to the Teeming populace who are too oblivious to prosperity Training the mind to power strength and to provide Healthy bodies through the powerful hands of Trinity Empowering all and sundry with exceptional pure tone Which profoundly transcends all human understandingOpoku Ahwenee, the warrior whose agility and acumen Prepare the way for the down-trodden and the needy to Overcome the entrenched dictatorship from all dictators Kings' Grandchild, the torchbearer, lighting the paths, Uniting rebellious groups with your powerful dignity. Ah!Prempeh of the Asante Royalty. Your name connotes order Rightfulness, richness, reality, ruler, relief, and redemption Everlasting Sage, whose political ideology keeps all alive.
A Medical Practitioner par-excellence, your healing hand is Peaceful, and your leadership qualities are extra ordinary Emancipator, seeking the total well-being of all Ghanaians.His Majesty has blessed, No one can destroy. NAPO AyikooDonated by Professor Kingsley Nyarko