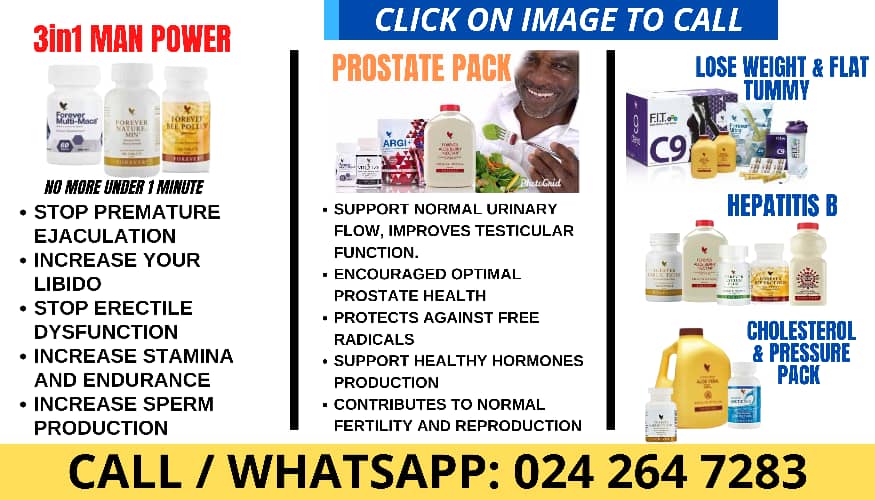 – Advertisement –
A young man hustling in Dubai identified as Simon Asamoah has shared his experience staying in the Gulf country for years now.
According to Simon, he arrived in Dubai in 2021 and has been struggling to get a decent job to make money for himself and his family.
Sharing his experience on Akwantuo mu Nsem hosted by Berima Kwaku Asuobonteng aka King Asu B, Simon disclosed that things are very tough for him in Dubai but his people back here in Ghana think he is telling lies.
Simon speaking from his base in Dubai revealed that his documents had expired therefore he is staying in the country illegally and would be deported back to Ghana when he is caught.
He shared that due to his illegal status in the country, finding a job has been difficult for him and the ones he manages to get also cheat him because they know of his status in the country.
During the interview, he made it clear that none of his family members back in Ghana knew his number because they would call him to tell him about their challenges back home.
Aside from that, he explained that he doesn't even have a sim card to make calls because he will need his document to register for a sim card and he doesn't have that.
Watch the interview below:
Subscribe to watch new videos