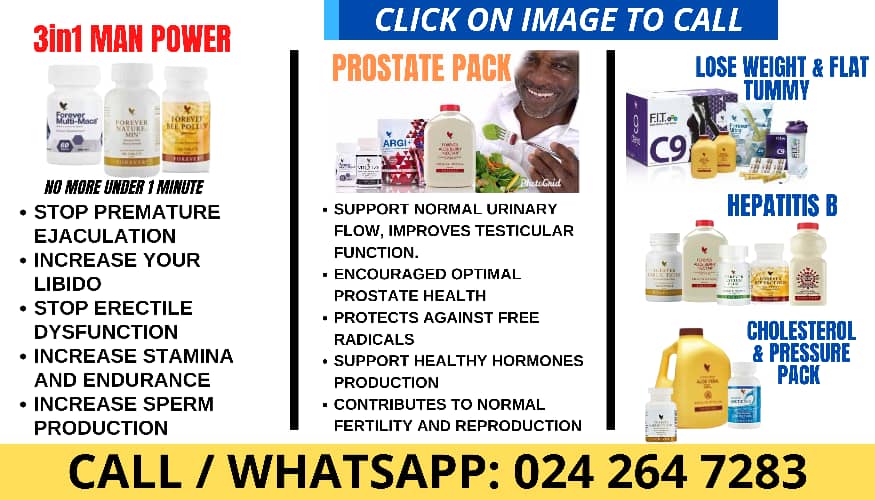 Novak Djokovic has received a warm welcome on his first return to Melbourne since being held in custody and banned from entering Australia due to his vaccination status.
The tennis star was deported this time last year because he had not received his COVID jabs.
It meant he could not compete in the Australian Open, a tournament he has won nine times, and faced a three-year banning order preventing him from going back.
But the controversial decision was overturned back in November, paving the way for the 21-time Grand Slam singles champion to make a dramatic comeback in the new year.
He plans to compete in the first major tennis event of 2023, which starts on Monday, and played an exhibition match against maverick player Nick Kyrgios in Melbourne on Friday.
"It just feels great to be back in Australia, back in Melbourne," the Serbian said of his return to the Rod Laver Arena.
"This is the court and the stadium where I created the best memories of my professional tennis career.
"Back in 2008 was the first time I won a Grand Slam, it was here.
"And 15 years later I'm here again, and I'm competing at the high level.
"I must be very grateful for this opportunity to be here, so thank you guys for welcoming me in a good way tonight."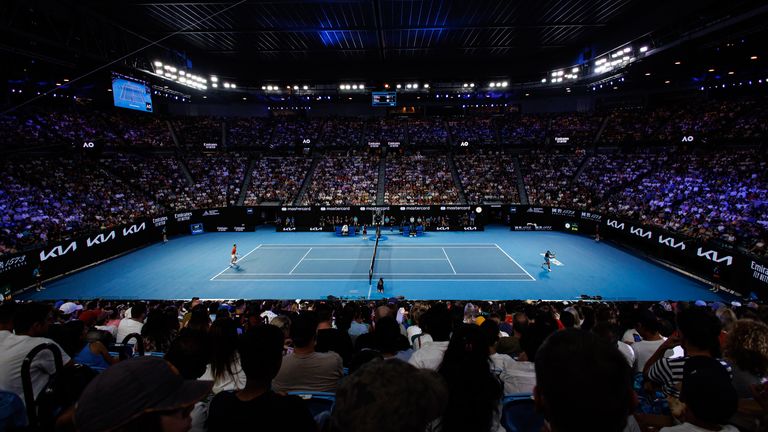 Djokovic was visibly emotional as he walked out on court in front of a sold-out crowd of 15,000 people.
He admitted he was unsure how he would be received, with his deportation having divided opinion in a country which imposed some of the toughest border restrictions in the world during the pandemic.
The 35-year-old has still not had his COVID jabs, but the rules have been relaxed, so he does not need them.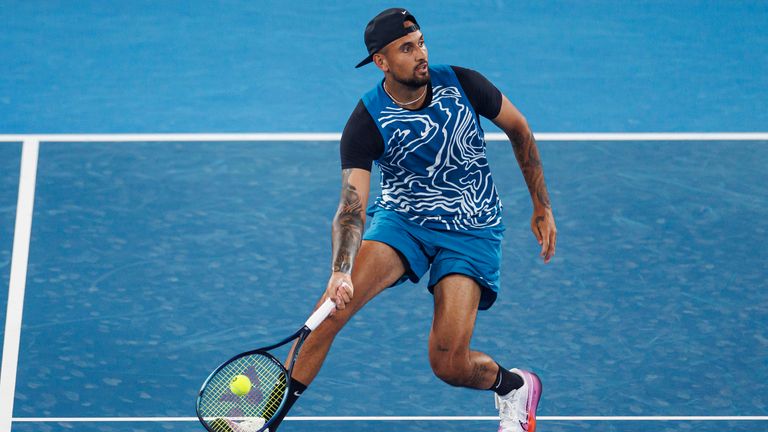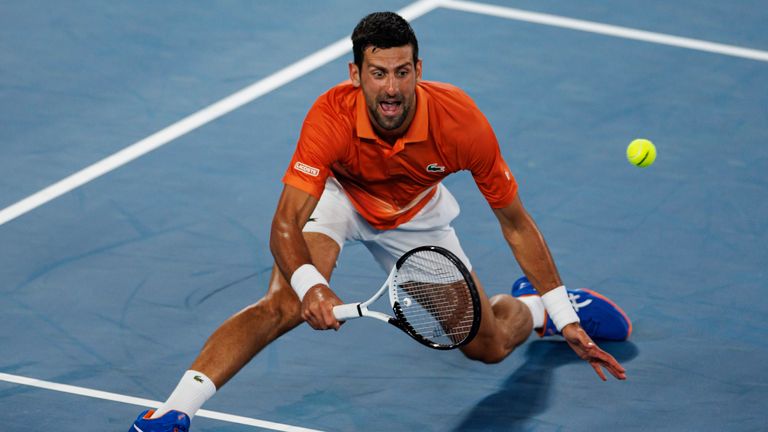 Friday's exhibition match against Kyrgios, who is Australia's top-ranked player, was more an opportunity for fun and games than any serious competition ahead of the Grand Slam's start date.
Both played up to the crowd and showed no sign of being troubled by recent injuries.
The pair could meet again as early as the quarter-final stage of the open, and Kyrgios will want an opportunity to gain revenge for his defeat by Djokovic in the Wimbledon final last summer.
Kyrgios takes on Roman Safiullin in the first round in Melbourne, while Djokovic plays Roberto Carballes Baena.