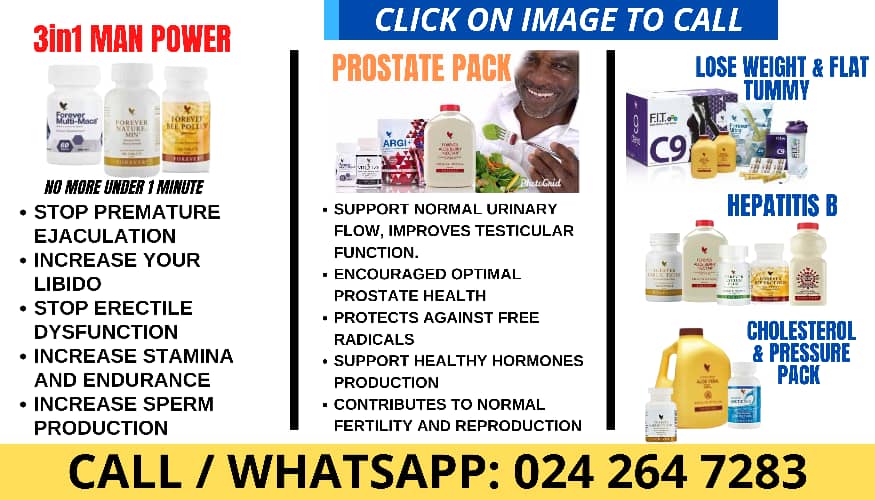 The New Patriotic Party (NPP), currently in power in Ghana, has conducted balloting  to determine the order of its flagbearer hopefuls for the upcoming delegates conference scheduled for November 4, 2023.
On September 13, 2023, in Accra, the balloting results were as follows: Kennedy Agyapong secured the first slot, followed by Dr. Mahamudu Bawumia in the second slot. The third slot went to former Minister for Agriculture, Dr. Owusu Afriyie Akoto, and the fourth slot was claimed by former MP for Mampong, Francis Addai Nimo. The balloting process was overseen by the party's national election committee, setting the stage for the party's crucial decision on its flagbearer for the 2024 general elections.
The NPP is currently engaged in a competitive four-way race, featuring prominent contenders such as Ken Agyapong, Dr. Bawumia, and Dr. Akoto. Alan Kyeremateng withdrew from the race following the Special Delegates Conference. Ken Agyapong, a prominent NPP Member of Parliament for Assin Central, has been a vocal critic of the government and is campaigning on a promise of bringing about change if he is chosen as the flagbearer.
Dr. Bawumia, the current vice president, is considered the frontrunner and enjoys widespread popularity, especially among the party's intellectual base, due to his perceived competence and steady leadership.
Dr. Akoto, a former agriculture minister, is recognized as a technocrat with expertise in his field.
The NPP, as the ruling party since 2017, is aiming to secure a third consecutive term in office through victory in the 2024 general elections. However, they face a strong challenge from the opposition National Democratic Congress (NDC), led by former president John Mahama, who is determined to return to power in 2024. The upcoming 2024 general elections are anticipated to be closely contested, with the NPP and the NDC emerging as the two primary contenders.