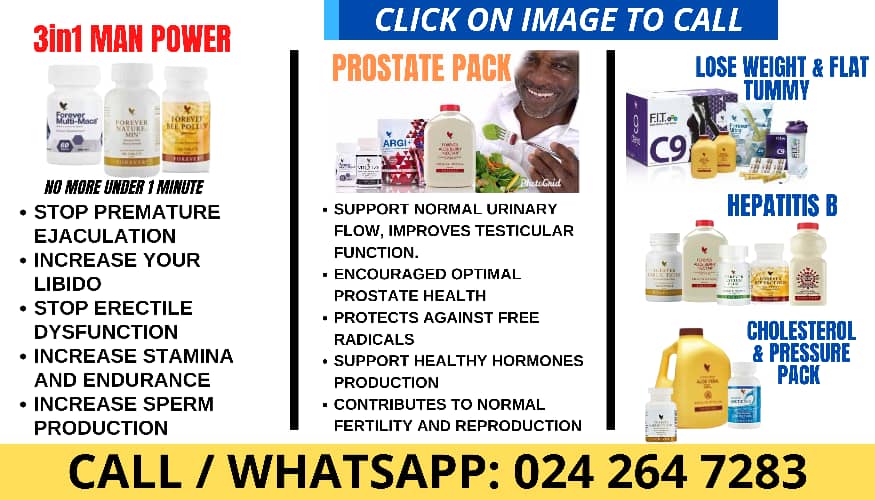 Delegates of the New Patriotic Party (NPP) in Tema East, West, and Central Constituencies have rooted for Mr Alan John Kwadwo Kyerematen, an Aspiring Flagbearer of the party. 
After interacting with the former Trades and Industry Minister, the Industrial City delegates affirmed their commitment to support his candidature to transform Ghana's economy.
Mr. Kyeremanten, who served as Ghana's Ambassador to the United States, during the interaction, which was attended by hundreds of delegates from the three constituencies, stressed the economic transformation agenda, which hinged on job creation, revamping industries, and other modern forms of governance.
The former Minister of Trade, Industry, Private Sector Development (PSD), and Presidential Special Initiatives (PSI) in former President John Kufuor's NPP government noted that Ghanaians were waiting for the NPP delegates to overwhelmingly endorse him as the Presidential Candidate for Election 2024.
Mr. Kyerematen, who also served as a trade advisor at the United Nations Economic Commission for Africa (ECA) in Addis Ababa, Ethiopia, where he coordinated the African Trade Policy Centre (ATPC), urged the NPP delegates not to disappoint the teeming Ghanaians, who are looking up to them by voting massively for him during the NPP Presidential Primaries.
Mr. Kyerematen is described as a longtime General in the NPP Presidential race who made an attempt at the leadership of the party in 2007, capturing 32.3 percent of votes cast.
He was the first runner-up to Nana Addo Dankwa Akufo-Addo, who gained 47.96 percent of the votes cast and made other attempts at the party's leadership in 2010 and 2014 but placed second to Akufo-Addo, who won the primaries.
Mr. Kyerematen was born on October 3, 1955, in Patasse, Kumasi, to Alexander Atta Yaw Kyerematen, a social anthropologist, and Victoria Kyerematen (née Welsing), from Elmina and Ejisu.
He was named after Alan John Knight, an archbishop of the Church of England who was the headmaster of the all-boys Anglican boarding school Adisadel College on Cape Coast in the 1930s.
Mr. Kyerematen completed his secondary school at Adisadel College after beginning at Asokore Mampong Secondary School, now Kumasi Academy.
Following that, he attended Achimota School for sixth form before enrolling at the University of Ghana, Legon, for a Bachelor's degree in Economics.
Mr Kyerematen, also has a law degree, an LLB from the Ghana Law School at the same university, where he qualified as a barrister-at-Law and was admitted to the Ghanaian bar.
He is also a Hubert Humphrey Fellow at the School of Management at the University of Minnesota in the United States.
He was a senior corporate executive with a Unilever International subsidiary in Ghana and served as a principal consultant and head of Public Systems Management with the Management Development and Productivity Institute (MDPI) for several years.
Mr. Kyerematen was selected as the first regional director of Enterprise Africa, an Africa-wide flagship initiative for the development and promotion of small and medium-sized firms, by the UNDP in 1998.
He built enterprise support institutions and projects in 13 Sub-Saharan African nations, including Botswana, Benin, Cameroon, the Democratic Republic of the Congo, Ethiopia, Mauritius, Mozambique, Namibia, Nigeria, Senegal, South Africa, and Uganda, under that framework.
Mr. Kyerematen was also in charge of designing and overseeing Ghana's EMPRETEC Programme, a premier business development programme supported by the United Nations and Barclays Bank.
He oversaw the transformation of EMPRETEC from a UN initiative to an autonomous foundation, and as its founding CEO, he built the foundation into a world-class institution renowned as a successful model and best practise institution for African enterprise development.
Mr. Kyerematen has been an NPP stalwart and major strategist from the party's foundation in 1992.
He is a founding member of the party and has served on the NPP's highest decision-making committees, which have influenced the Party's strategic orientation in both opposition and government.
He was a member of the NPP National Executive Committee from 1992 to 2001, as well as the NPP's Economic Management Team and Finance Committee.
He is also a founding member of the Young Executive Forum (YEF), the Party's youth advocacy and lobbying group. He represented the essence and spirit of the new generation of party leaders as Chairman of YEF from 1992 to 2001.
Mr. Kyerematen has been a member of the National Executive Committee for over a decade, serving under the Chairmanships of B. J. DaRocha, Peter Ala Adjetey, Samuel Odoi-Sykes, and Haruna Esseku.
He was appointed to the NPP/CPP Great Alliance Negotiating Team because of his commitment to strategy development inside the Party.
On January 11, 2023, Mr. Kyerematen announced his desire to run for the NPP's flagbearership and resigned from his position as Minister of Trade and Industry.