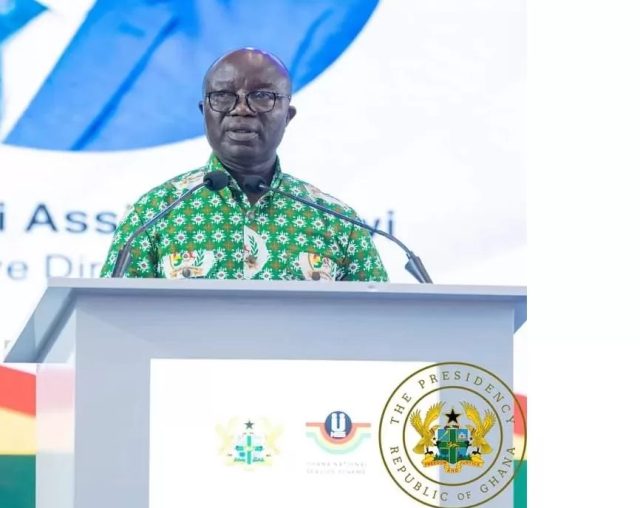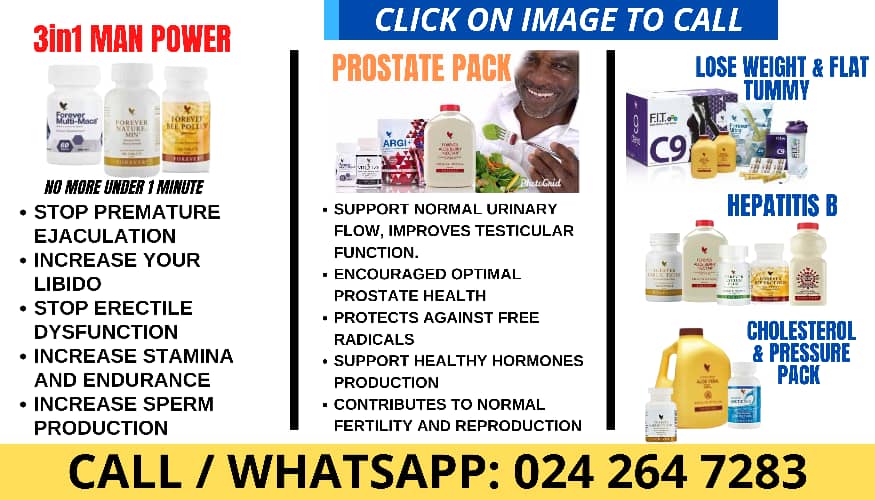 The Executive Director of the National Service Scheme, Osei Assibey Antwi has visited some registration centers of the NSS in the Greater Accra region to get firsthand information on the registration of the 2023/24 service personnel.
His first point of call was at the La Dade Kotopon Municipal Assembly, where he interacted with some service personnel.
He said the National Service scheme has moved from just deployment to employment.
The scheme, he noted, has come up with many innovative schemes to improve the lot of personnel to make them more competitive and highly skilled for the job market.
Mr Assibey Antwi said the scheme will soon roll out 'National Service Television' to showcase the amazing projects some personnel are doing.
Related