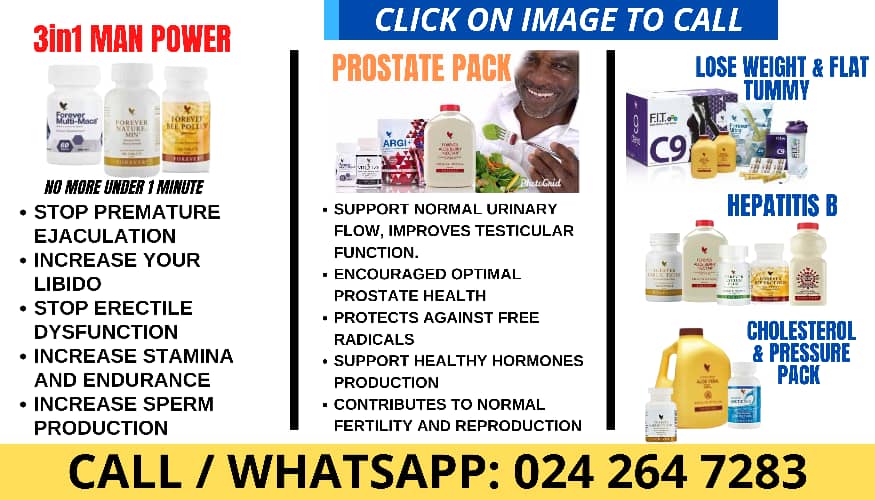 Efia Odo, a Ghanaian actress, and media personality, has denied rumors of an affair with Shatta Wale, a popular Ghanaian musician.
In a recent interview, Odo explained that she and Wale had been close friends for several years, but their friendship went sour due to Wale's "inappropriate behavior."
READ ALSO: Michael Blankson Reacts To Calls To Stand For President By Ghanaian Youth
Odo was answering a query regarding Shatta Wale's comments about her private parts.
According to the panel, Shatta Wale may have had his way with Efia Odo to do that.
In her defense, she stated that everyone in Ghana knows she wears provocative dresses.
Hence, anyone can tell how her private parts look in a dress, and Shatta is no exception.
Check out the video below.
In a nutshell, Efia Odo has clearly set the record straight on what really happened between them.
Reacting to the video, netizens were unyielding, saying she's lying and that the obvious truth is that they have slept together.
READ ALSO: Frontal Mu Men Collection – Fella Makafui's Lookalike Trends With Fake Wig On Her Wedding Day
Check out some random comments below.
SOURCE: GhanaCelebrities.Com
READ ALSO:
Refused A UK Visa? CLICK HERE FOR HELP
---