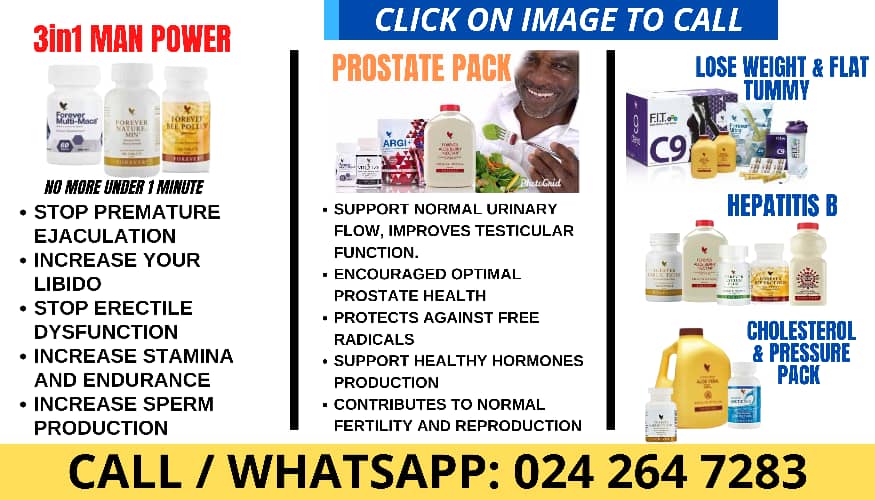 The nine-member Committee set up to investigate the cause of the explosion at Omni Quarry in the Shama District has recommended to the government to cancel the lease agreement to the company.
The Committee has also directed that owners of the facility bear all costs, in terms of bills of affected households, compensations packages, interim security of the place and other expenses that would be incurred by the assembly as it took provisional care of the company.
Mr Frederick Agyemang, the Western Regional Coordinating Council Director who announced the findings of the Committee to the press on Thursday, said Omni quarry threw caution to the wind and did not adhere to safety measures in all their operations.
He said, "We discovered that the storage of unauthorized chemicals kept under high heat regime due to poor ventilation was the cause of the Explosion".
The Chair of the Committee recommended that organizations responsible for safety played their oversight role very well to avoid any future occurrence… "they needed safety measures should be enforced at the company's premises by the relevant organizations".
Other Recommendations included the decentralization of the Licensing regime by the regulatory agencies to speed up the process of acquiring certification to avert the situation where such companies operated at the blind side of authorities, effective inter-agency monitoring and supervision to ensure that such companies operated in the confines of the laws of the country and no permit to store explosives.
The Western Regional Minister, Mr. Kwabena Okyere Darko-Mensah, who received the Report said the Western Regional Coordinating Council (WRCC) would work swiftly with all agencies concerned for a sanitized regime.
He appreciated the dedication of the committee members in executing their task to establish the cause of the explosion, safety issues and authorization of their operations among other things.
Members of the Committee included representatives of the Security services, Minerals Commission, Environmental Protection Agency (EPA), the Works Engineer, Assembly member of the area and the National Disaster Management Organization (NADMO), all from the Shama District Assembly.
In all, 790 households, involving 11 communities, bore the brunt of the Omni Quarry explosion that claimed the lives of five persons.
It would be recalled that, on Saturday September 10, 2023, at about 2230 hours there was an explosion at the Omni quarry site at Anto Aboso in the Shama of the Western region which killed five people and left many injured