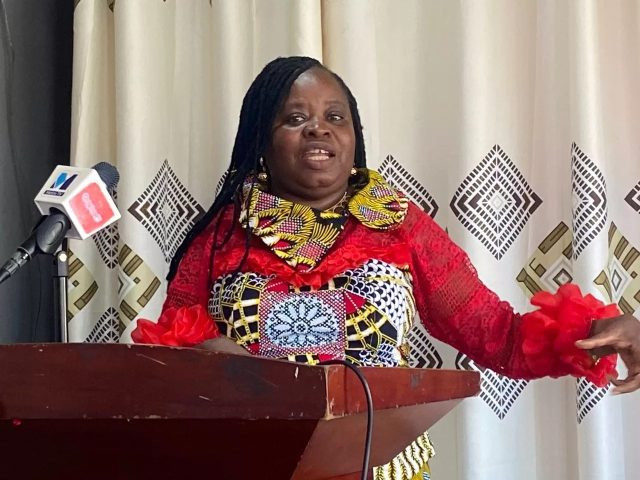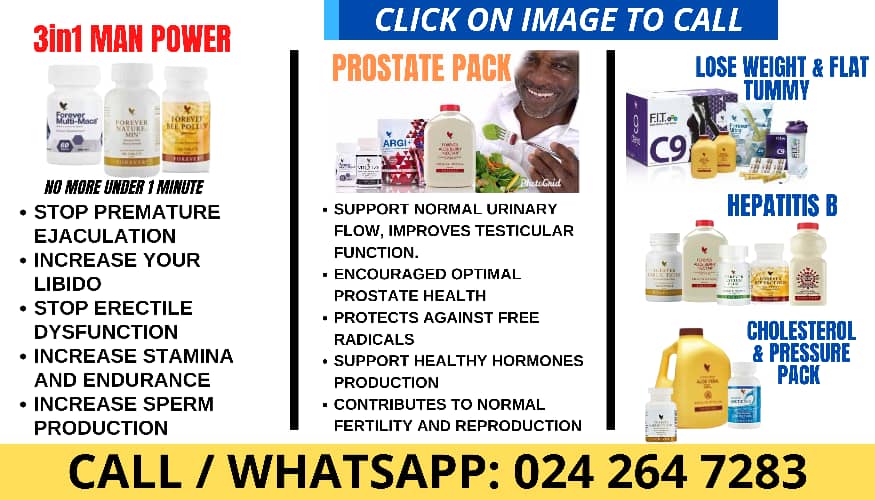 By Franklin ASARE-DONKOH
The International Diabetes Federation (IDF) says one in every three (3) people undergoing dialysis or renal transplants have diabetes as its root cause.
It said diabetes along with its co-morbid conditions, is a major factor in the increasing number seen of people with cardiovascular disease.
Due to the fast-increasing rate of diabetes among Ghana's growing population, the Chairperson of IDF -West Africa Chapter, who doubles as the President of the National Diabetes Association Ghana (NDAG), Mrs. Elizabeth Esi Denyoh is calling for a consented collaboration between her outfit and the government through the Ministry of Health (MoH) and its agencies to map out a strategy to reduce it spread if not to eliminate it.
She hinted that most of the healthcare professionals taking care of diabetic patients are not well trained in that area, thus there is an urgent need for stakeholders to train health personnel as well as auxiliary staff to give care to people affected by the disease.
"It has been estimated that the vast majority of our people are seen and only seen by Primary Care Physicians and General Physicians (Internists)" she reiterated.
Mrs. Esi Denyoh addressing journalists at the launch of 2023 Diabetes Day in Accra yesterday, November 7, 2023, revealed that most Ghanaians do not know their diabetic status. This she noted is a major contributing factor to the number of untimely deaths recorded recently across the globe, especially in Ghana.
Data from the revised IDF version of the Atlas in 2015 showed that a person died every six seconds from diabetes and its complications.
According to the Chairperson of IDF -West Africa Chapter and the President of NDAG, this data is so obvious that things were just not getting better, despite more knowledge, newer medications, and several guidelines designed to address the problem.
As of 2013, 382 million people have diabetes worldwide. Type 2 Diabetes makes up about 90% of the cases. This is equal to 8.3% of the adult population with equal rates in both women and men.
In 2014, the International Diabetes Federation (IDF) estimated that diabetes resulted in 4.9 million deaths, making it the 8th leading cause of death.
Diabetes mellitus occurs throughout the world but is more common (especially type 2) in developed countries. The greatest increase in rates was expected to occur in Asia and Africa, where most people with diabetes will probably not live beyond 2030.
The increase in rates in developing countries follows the trend of urbanization and lifestyle changes, including a "Western-style" diet.
The African continent has approximately 13.6 million people with diabetes. The Africa Region of IDF, which mainly includes sub-Saharan Africa, counts approximately seven (7) million people with diabetes. Estimates for the region for 2025 are likely to double and reach 15 million.
According to the data available, Nigeria has the highest number of people with diabetes (approximately 1,218,000 people affected), while Uganda has the highest diabetes prevalence in the African Region (13.1%).
Nigeria again has the highest number of people with impaired glucose tolerance with an estimated 3, 85 million people.
Diabetes is said to be a life-threatening condition that is caused by the body's inability to utilize sugar, leading to a build-up of sugar in the blood. It is a chronic condition that can result in cardiovascular disease, kidney failure, damage of limb (amputations), stroke, impotence, and eye disease that leads to blindness.
Diabetes is currently ranked as one of the rising killer diseases globally, claiming one life every six seconds and a limb lost every 30 seconds, according to reports from WHO and the International Diabetes Federation (IDF).
Related