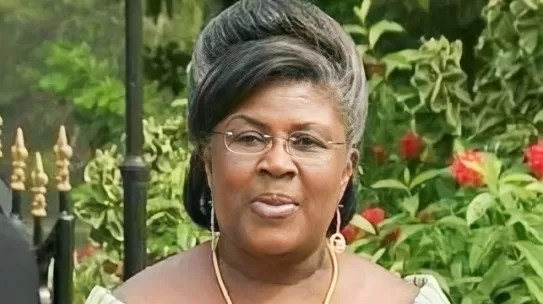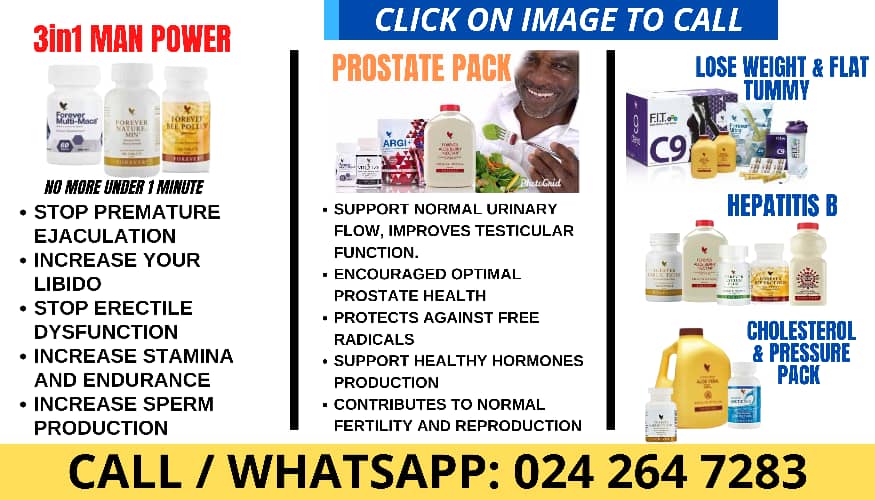 By Seli Baisie
The Office of former President John Agyekum Kufuor has announced the one-week observance following the death of his late wife, Theresa Kufuor.
Theresa Kufuor passed away on Sunday, October 1 at her home after battling a prolonged illness. She was 87.
A statement signed by senior aide, Dr Kwabena Osei-Adufuor noted the ceremony will take place on October 11, 2023 at the Peduase residence of former President Kufuor from morning to evening.
"All are cordially invited," portions of the release said.
In this regard, it urged "well-wishers who intend to pay a visit to the family to offer condolences and commiserate with them should kindly do so by Monday 9th October, so that the premises could be prepared on Tuesday for the following day's activities."
Below is the statement;
Related