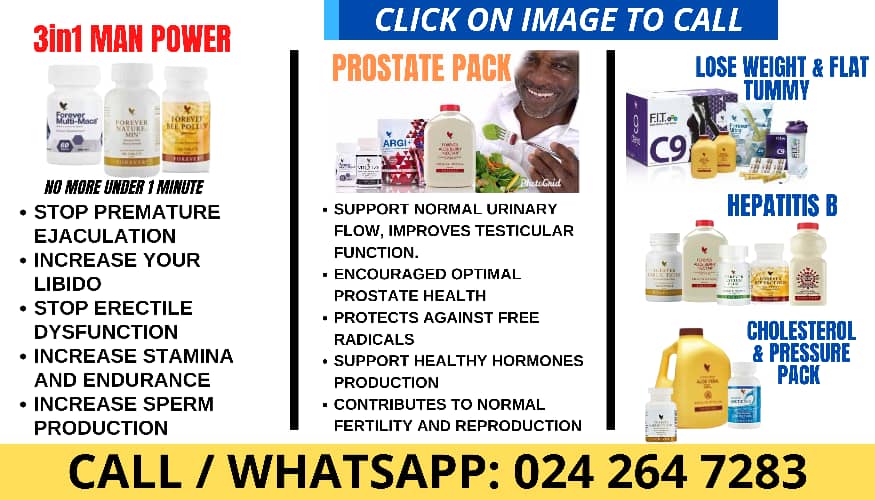 As we head into September, Netflix continues dishing out the freshest content on a regular basis to keep us engaged during the stormy weekend. As such we've returned with a list of top shows and movies to binge-watch, starting with the live-action adaptation of the popular anime One Piece, which is being received surprisingly well by both fans and critics alike. So, if you've been sceptical about it — given past Netflix anime adaptations — now would be a great time to jump in. Other standout titles leading the streamer's Top 10 list this week are the Babil Khan-led Friday Night Plan which is a tale about brotherhood, followed by the acclaimed coming-of-age comedy You Are So Not Invited to My Bat Mitzvah.
With that, here's a guide on what to watch on Netflix this weekend:
One Piece
Aspiring pirate king with a rubber-like body Monkey D. Luffy (Iñaki Godoy) is on a mission to find the fabled treasure One Piece from across the perilous Grand Line. But before setting sail, he needs to acquire a ship, and more importantly a crew of ragtag comrades, whom he can trust blindfolded. Among them are the green-haired triple swordsman Roronoa Zoro (Mackenyu), the enigmatic redhead thief Nami (Emily Rudd), the cunning Usopp (Jacob Romero Gibson), and the romantic chef Sanji (Taz Skylar) — all of whom are drawn to and bonded by Luffy's childlike enthusiasm to become the dreaded crew of 'Strawhat Pirates.' The 10-episode first season chronicles the East Blue Saga, tossing the terrifying body-splitting villain Buggy the Clown into our heroes' path.
Bro
An adaptation of the 2021 Tamil film Vinodhaya Sitham, Bro follows an arrogant egotistical IT professional Mark (Sai Dharam Tej), who prioritises his own needs and time over his family to stay on top of his business. But when he meets with an unfortunate accident and dies, he's awoken in a strange, supernatural zone where the God of Time Titan (Pawan Kalyan), greets him, and informs Mark about his demise. Immediately regretting his life choices, he begs to be sent back to the world of living to put his family on a more stable path, before leaving for good. As such, he's granted a three-month extension period to mend his personal life, under the condition that Time can embark on this journey with him — leading to some hilarious encounters for the pair.
You Are So Not Invited to My Bat Mitzvah
Stacy Friedman (Sunny Sandler) is kind of a nobody at school, and wants to turn things around by hosting a kick-ass bat mitzvah party. When her father (Adam Sandler) isn't keen on bringing Dua Lipa to the party, she falls back on her quirky best friend Lydia (Samantha Lorraine), with whom she's got lifelong plans for the future. All that changes when a popular boy Andy (Dylan Hoffman) comes between them, with Stacy ending up heartbroken upon seeing her longest friend make out with her crush. Distraught and with their friendship ruined, she then heads into a revenge arc — spreading rumours, arguing, and such, until she realises the worth of what she's lost over some silly attraction. You Are So Not Invited To My Bat Mitzvah reunites Sandler with his Uncut Gems co-star Idina Menzel, alongside Luis Guzmán (Boogie Nights).
Friday Night Plan
Growing up with siblings brings a ton of challenges, from learning unconditional love to serving as a test in humility, all of which strengthen your familial bond. In Netflix's Friday Night Plan, we follow a similar pair of bickering siblings — the introverted Siddharth (Babil Khan) and his mischievous younger brother (Amrith Jayan) — who get invited to the biggest party of their lives. Opportunity comes knocking when their mom (Juhi Chawla) has to leave on a business trip on the same weekend, leaving her kids alone to do as they will. They head over to the party, drinking alcohol and engaging in some outrageous games that involve pelting eggs at strangers, which leads to the police getting involved. Through this encounter, they learn about being supportive of one another, in addition to embracing their flaws and strengths that could get them out of this pickle.
Friday Night Plan to Jawan: The Biggest Movies in September
The Monkey King
A stick-wielding monkey (Jimmy O. Yang) with magical powers embarks on a quest to defeat 100 demons in a village and cement his legacy among the Immortal Ones, the deities people worship. However, he's got a massive ego, which while working in his favour to humiliate foes, also is the cause for the destruction he causes along the way. The perilous adventures of the Monkey King inspire a humble peasant Lin (Jolie Hoang-Rappaport), who joins the party as an aid and challenges him to become the best version of himself, as he prepares to take on the wrath of the mighty Dragon King and rid the lands of evil.
Who is Erin Carter
On the surface, Erin Carter (Evin Ahmad) is just a substitute teacher who relocated to Spain and lives a pretty normal family life. However, when she gets caught up in a supermarket robbery, she's forced to manifest her inner John Wick and beat down the criminals with the slick moves of an assassin. This grabs all kinds of attention, from cops wanting to know about her background to some enemies from the past returning to hunt her down, leading to an all-out chase that threatens to unravel her life. The aptly-titled Who is Erin Carter is helmed by Jack Lothian, who previously wrote some episodes on Shameless.
---
Affiliate links may be automatically generated – see our ethics statement for details.