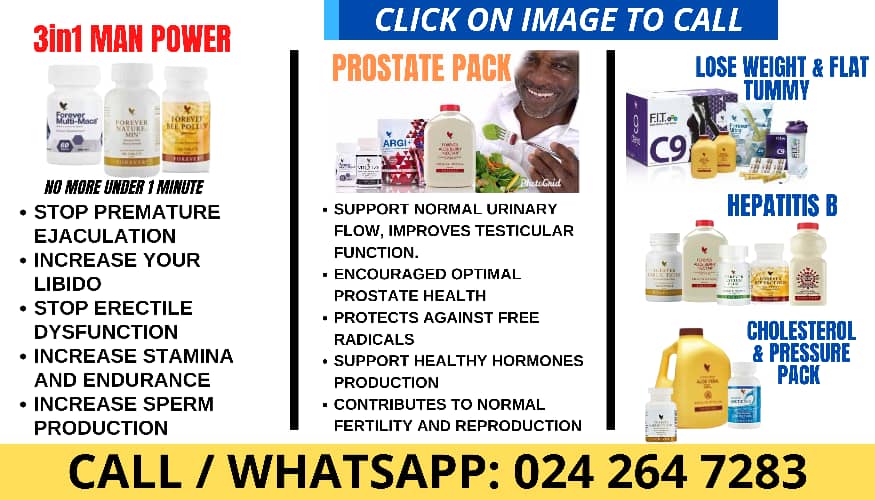 Get Ghana Latest News in your inbox each morning.
Estranged Bhim Native, Ayisha Modi has rose to the defense of Stonebwoy pertaining to certain allegations labeled on him by his former signee, Okailey Verse, aka OV.
According to Ayisha Modi, OV should be the least person to badmouth the Bhim Nation President, Stonebwoy for he lots of good things for her.
Recall GhPage.com published a story that had OV daring various media houses and presenters to put it to Stonebwoy on the reason why she left the label.
This daring revelations made on 'aggressive show' hosted by Kwaku Manu sparked various reactions from social media folks as some even went as far as alleging that Stonebwoy was having a secret affair with her.
In all the hullabaloo going on on social media, Ayisha Modi has stepped up to defend her friend Stonebwoy calling out OV for being ungrateful.
According to Modi, OV had affair with Street Beatz, who was the producer tasked to produce her songs and guide her in the industry.
Adding sours to injury, Ayisha Modi alleged that OV was also having series of affair with the boys and daringly, the girls on the label.
Her allegations in regards to Black Cedi wasn't clear but Ayisha claimed OV's mother made it known to her that, the ex manager was the cause of all these happenings.
Watch the video below
Subscribe to watch new videos