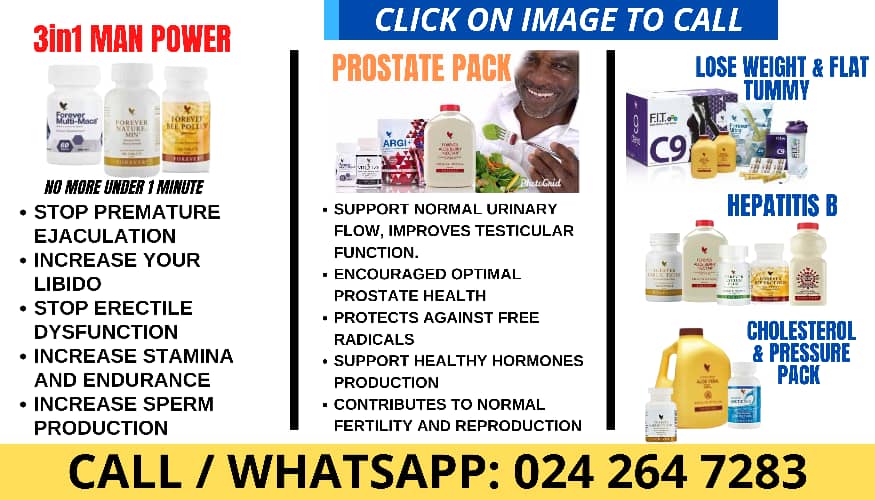 Parents in the Basisan community of the Sissalla East Municipality, Upper West Region, have been advised to invest in their children's education as a guarantee of their future security. 
Mr Amidu Chinnia Issahaku, the Deputy Minister of Water Resources and Sanitation, said they must take advantage of the Free Senior High School introduced by the Government to offer their children higher education. 
He said this during a tour of some schools in the community to mark "My First Day at School" for primary one and Kindergarten pupils, organised by the Ghana Education Service. 
He promised to drill a borehole for the Basisan Basic School where he taught some years ago. 
Mr Lewil Charles, the Sissalla East Municipal Director of Education, asked the children to stay in school and learn to become respected and responsible adults and urged the parents to continue to encourage their children to stay in school. 
At the Tumu United Basic School, 18 children were present for "My First Day at School" while at the KG One, 10 children were present. 
Madam Daina Kanton, the Assistant Headmistress, said the low turnout was as a result of the Christmas festivities and expressed the hope that more children would report before the first week ended.
 
At the Tumu College of Education Demonstration Basic School, 157 boys and 171 girls were present out of a total population of 465. 
At the Falahia Basic school 78 girls and 42 boys reported to school, totaling 120, out of 263 population.