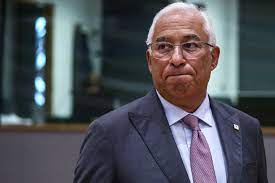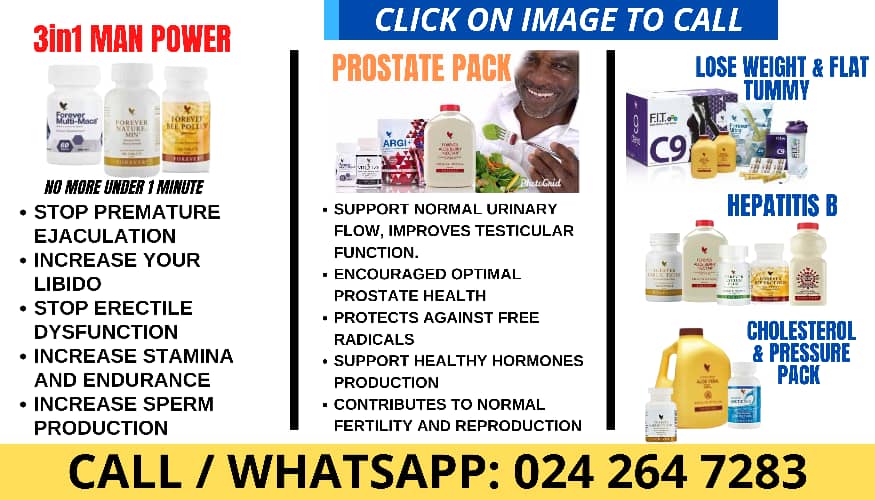 Portuguese Prime Minister Antonio Costa announced his resignation Tuesday afternoon, after becoming the target of a search operation and investigation for alleged government corruption.
Costa had already submitted his resignation to Portuguese President Marcelo Rebelo de Sousa during their meeting on Tuesday morning at the Belem Palace, the official residence of the president.
In his statement, Costa stated that he had no involvement in any corruption cases, but preferred to step down to focus on his defense in the Supreme Court of Justice.