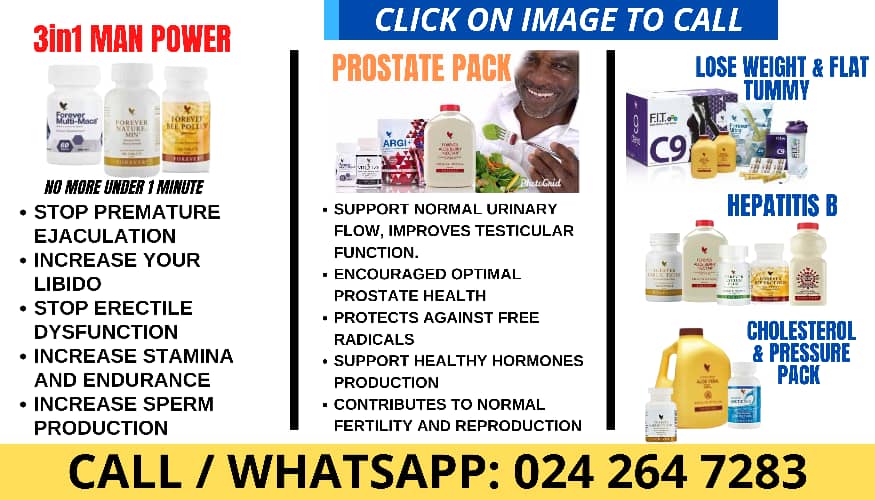 At least 296 people have been killed following a 6.8 magnitude earthquake in Morocco, officials have said.
Many of the fatalities are said to be in hard-to-reach areas south of Marrakech.
The earthquake struck late on Friday – damaging buildings in major cities and sending panicked people pouring into the streets.
Witnesses in Marrakech told the Reuters news agency that some buildings have collapsed in the city, which is a UNESCO World Heritage Site.
Local television stations broadcast pictures of a fallen mosque minaret, with rubble lying on smashed cars.
According to the al Arabiya news channel, five of those killed were members of the same family.
Hamid Afkir, a teacher in a mountainous area west of the epicentre, said: "The earth shook for about 20 seconds. Doors opened and shut by themselves as I rushed downstairs from the second floor."
Aftershocks have been reported – with men, women and children staying out in the streets, frightened of further quakes.
According to the US Geological Survey, the epicentre was high in the Atlas Mountains – about 43 miles (70km) away from Marrakech, a popular tourist destination.
The USGS added that it was at a relatively shallow depth of 11.5 miles (18km).