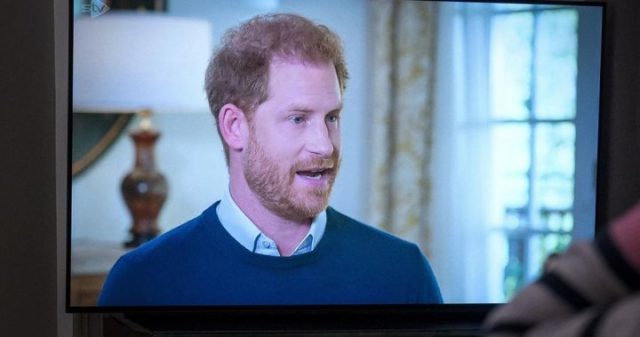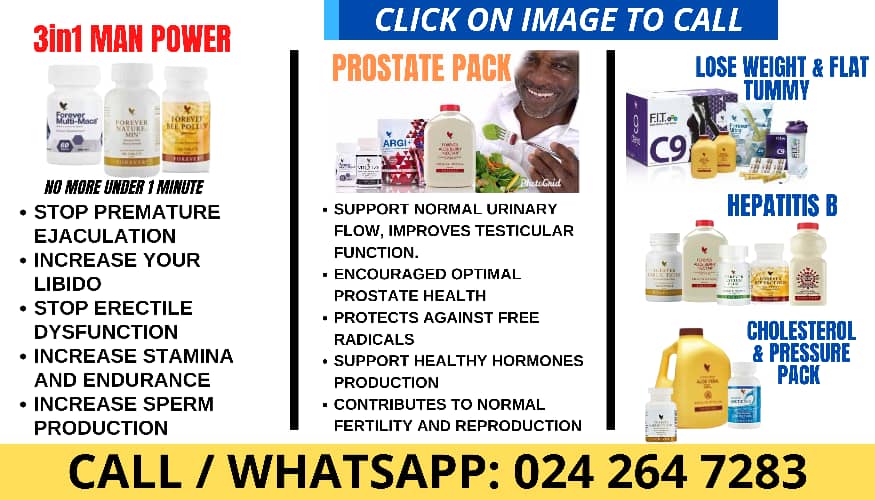 Prince Harry's favourability has fallen to an all-time low amongst Britons just one day ahead of the official release of his autobiography, Spare, new polling has found.
Close to two-thirds (64 per cent) of Brits now have a negative view of Harry, and only a quarter (26 per cent) view him in a favourable light, the YouGov survey has found.
(YouGov is a British internet-based market research and data analytics firm that conducts polls in the U.K. and beyond.)
This latest poll was conducted Jan. 5 and 6 in the days following a number of bombshell claims Harry made against the British Royal Family, which were reported after bookstores in Spain broke Spare's embargo date and began selling copies of the book early.
The latest figures show that in just one month, Harry's positive opinion rating has dropped seven per cent, while his negative opinion rating has increased by five per cent.
The Duke of Sussex claims in the book that he was physically attacked by his brother, Prince William. He also claims he killed 25 Taliban members in Afghanistan, lost his virginity to a bar patron in a field behind a pub, and shared that he was encouraged by his brother and sister-in-law, Kate Middleton, to wear a Nazi costume to a party in 2005.
It appears fatigue for the prince and his recent domination of headlines is settling in. Over the past two days, three interviews have aired — on ITV in the U.K., as well as 60 Minutes and Good Morning America in North America — where Harry has further shared revelations and explanations about the book's contents.
On the press tour, he's focused on his strained relationship with his family, accusing members of his family of getting "into bed with the devil" to gain favourable tabloid coverage, claiming his stepmother Camilla, the queen consort, had leaked private conversations to the media and said his family was "complicit" in his wife Meghan's "pain and suffering."
He's also defended his decision to publish his book.
In his interview with GMA's Michael Strahan Monday morning, Harry said his book is a step forward to finding "peace" with his family.
"I don't think that we can ever have peace with my family unless the truth is out there. There's a lot that I can forgive, but there needs to be conversations in order for reconciliation, and part of that has to be accountability," said Harry.
He later added that he accepts his memoir is "feeding the beast" of media attention but insisted "the only way that I can protect us and the only way that I can correct those mistruths is by writing something, the truth, in one place."
"I don't know how staying silent is ever going to make things better," he echoed while speaking to ITV's Tom Bradby.
However, while the prince insists he wants to salvage what remains of his relationship with his brother and father, King Charles III, some have pointed out that airing his family's dirty laundry in such a public, and furious, fashion might have the opposite effect.
Veteran British journalist Jonathan Dimbleby, a biographer and friend of Charles, told The Associated Press that Harry's revelations were the type "that you'd expect … from a sort of B-list celebrity," and that the king would be hurt by Harry's disclosures.

'He's gone too far': Prince Harry's claim of killing 25 people in Afghanistan sparks outrage
Tina Brown, the author of several books about the British Royal Family, told CBS that she thinks Harry's guilty of his own "gaslighting."
He "is doing some gaslighting himself, frankly, because the fact is … here he is selling out his family for money, essentially, when he's talked so often about the agony of being betrayed," she told the outlet.
Brown also said Harry was "quite happy" to have the royal palace "spin on his behalf when it suited him," like when he was using drugs.
"He was doing a tremendous amount of drugs. He was totally out of hand … and yet the palace had to go out and sort of clean up after him and spin and kill stories, and make things go away," Brown said. "They were always doing that for Harry, so he doesn't acknowledge that there's a two-way street here."
Good Morning Britain host Richard Madeley also spoke out against Harry, after Sunday's ITV interview where the prince denied accusing the Royal Family of racism in a 2021 interview with Oprah Winfrey.
In his interview with Bradby on Sunday, Prince Harry was asked about the previous claims he and Meghan made to Oprah.
During the interview, the Duke and Duchess of Sussex said that unnamed members of the royal family had raised "concerns" over "how dark" Archie's skin would be.
On Sunday, Bradby asked the royal, "In the Oprah interview, you accuse members of your family of racism…"
"No," Harry interjected. "The British press said that, right? Did Meghan ever mention, 'they're racists'?"
"She said there were troubling comments about Archie's skin colour. Wouldn't you describe that as essentially racist?" Bradby asked the prince.
Harry replied that he would not describe the incident as racist, "not having lived within that family."
"The difference between racism and unconscious bias… the two things are different," he said.
Madeley, however, questioned why Harry allowed the "accusations of racism" against the royal family to continue — especially considering he and Meghan had plenty of platforms to correct the issue.
"If we misunderstood it overnight and it was the front page story in the world, why didn't they correct it?" he asked. "Why didn't anybody, why didn't Harry or Meghan say at some point on one of their podcasts or all the opportunities that they've had and say, 'Oh, by the way, we didn't mean it the way you guys took it, we weren't accusing the family of racism?'"
"It was never corrected. It was corrected last night, but two-and-a-half, three years too late. You can't have it both ways, Harry. I'm sorry, you can't."
Despite the critics, however, Harry insists that Spare is a last resort. When speaking to Anderson Cooper of 60 Minutes Sunday, Harry said he was continuing to speak out publicly because "every single time I've tried to do it privately, there have been briefings and leakings and planting of stories against me and my wife."
And although many have criticized Harry for sharing so many deeply intimate and dysfunctional details about his family, others have applauded him speaking up.
Jessica MacNair, a professional counsellor, told USA Today that Harry is showing courage by sharing his side of the story, especially considering how his public image was controlled by the royal family and media for so long.
"Being able to take some of that (control) back by sharing — or not sharing — what you want on your own terms can be liberating and healing," she said.
So far, there has been no comment from Buckingham Palace or anyone who speaks for the royal family, a stance that has been lauded by much of the British media as a dignified silence.
— With a file from Reuters