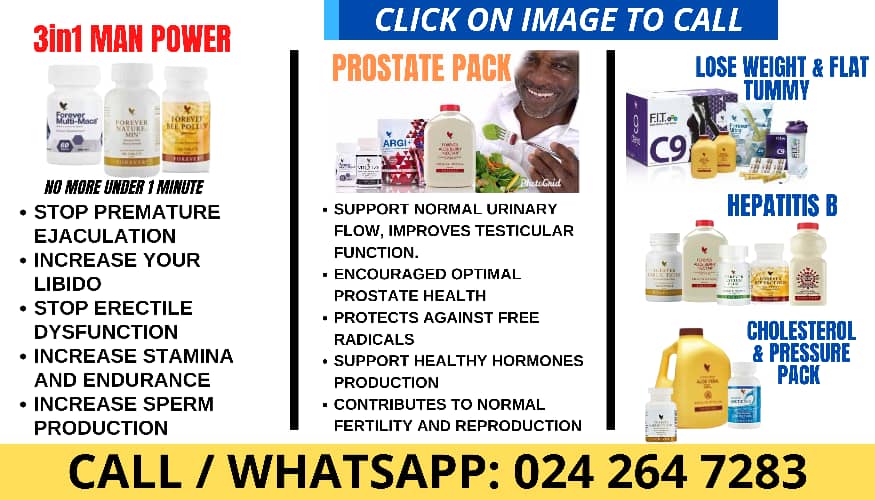 Sony is launching cloud streaming for the PS5 console, later this month. The feature will be available to PS Plus Premium — highest-tier — members only, letting them stream select Game Catalog titles like Spider-Man: Miles Morales, Horizon Forbidden West, Ghost of Tsushima, and more, without having to download or actually own them. Unfortunately, it's getting a staggered rollout, first launching in Japan, Europe, and North American regions, promising 'hundreds' of PS5 games in the future. The company confirmed the addition and testing of cloud streaming in June, as part of its pivot towards the technology, further solidified by its PlayStation Portal handheld device.
PS5 cloud streaming is slated to launch October 17 in Japan, followed by Europe on October 23 and North America on October 30. Furthermore, players can stream any titles they own digitally — no download needed — such as the new God of War Ragnarök, Resident Evil 4, and Dead Island 2, to name just a few, including any additional DLCs. As for quality, it appears the report from August was right, with Playstation offering four high-quality resolutions to choose from — 720p, 1080p, 1440p, and 4K, all with 60fps and SDR or HDR output. While players can certainly choose their preferred resolution, the results will ultimately depend on the type of internet connection they have. Sony recommends at least 15mbps for 1080p streaming and above 38mbps for 4K.
Technically, cloud streaming was made available when the refreshed PS Plus was launched last year, though it was limited to PS4, and the Classics Catalog containing PS2 and PS3 games. In addition to capturing screenshots, one can record up to three-minute-long clips of their gameplay, which will be downloaded locally onto PS5's Media Gallery — also accessible via the PlayStation phone app. It's also worth noting Sony's choice of words, which states that the features from above will be available 'exclusively' on the PS5, 'at launch' — suggesting we might be able to stream games to other devices in the future. All of this will be packaged with the existing benefits of a PS Plus Premium subscription, which includes Game Trials (timed demos) for new titles, an assortment of free games every month, exclusive discounts, and access to online multiplayer and cloud storage.
In August, Sony raised the prices for its 12-month-long PS Plus plans, despite not providing a good enough justification for the membership, thanks to a lacklustre set of free games recently. The hike caused a bunch of fans to express their dismay by cancelling their subscriptions, so hopefully, the addition of PS5 cloud streaming works well in PlayStation's favour. In fact, Sony claims the feature is already out in Austria, Belgium, Bulgaria, Canada, Croatia, Czech Republic, Denmark, Finland, France, Germany, Greece, Hungary, Ireland, Italy, Japan, Luxembourg, Malta, Netherlands, Norway, Poland, Portugal, Republic of Cyprus, Romania, Slovakia, Slovenia, Spain, Sweden, Switzerland, the UK, and the US. As stated before, India is nowhere on that list and in Sony's upcoming staggered rollout plan.
PlayStation Plus Deluxe subscription starts in India from Rs. 849 per month.
---
Affiliate links may be automatically generated – see our ethics statement for details.