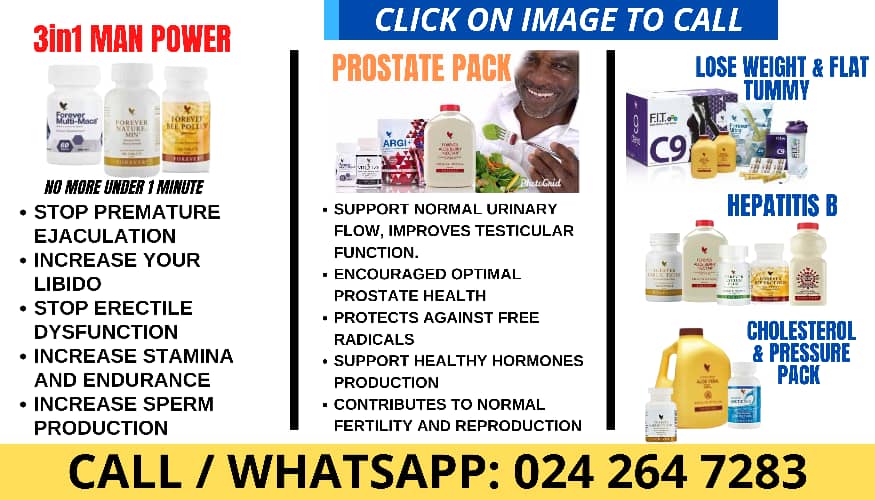 1. Former President John Agyekum Kufuor built and commissioned the Jubilee House in 2008 as the Seat of Government and official residence for the President of Ghana.
2. During the 2008 Campaign, John Evans Atta Mills and NDC said that they would CONVERT the Jubilee House into a POULTRY FARM when they win the 2008 general elections.
3. The name of the Jubilee House was changed to Flagstaff House by NDC after NPP lost the 2008 general elections.
4. John Evans Atta Mills resisted the calls to move into the Jubilee House after renaming it into Flagstaff House. Atta Mills carries out all his Presidential duties from the Osu Castle.
5. A leading member of the NDC, Mr Danquah Ekow Smith in October 2009 stated that "he has plans to import Chicken into the Jubilee House and would make sure that President Atta Mills takes very good care of them". He went on to state, Yes, I am importing Chicken into the Jubilee House so that the dream of President Atta Mills becomes a reality".
6. Leading Members of Committee for Joint Action(CJA) including but not limited to President Atta Mills, Kwesi Pratt, the Ahwois Brothers, Dr Omane Boamah, Samuel Okudzeto Ablakwa etc. Vigorously organized a series of demonstrations against the construction of the Jubilee House by John Agyekum Kufuor to the extent of describing the Jubilee House as a Potential Poultry Farm.
7. John Mahama after succeeding Prof. Atta Mills decided to operate from the Flagstaff House(or Jubilee House) instead of operating from Osu Castle.
8. President Akufo-Addo renamed the Flagstaff House to its original name of Jubilee House.
9. Unfortunately, Meek Mill has shot a Promo Music Video in some areas of NDC's POULTRY FARM for tourism purposes and interestingly members of NDC are very angry at Akufo-Addo's Government.
10. NDC firstly DEVALUE the Jubilee House to POULTRY FARM or POULTRY FLAGSTAFF HOUSE, so why are they now extremely angry at Meek Mill for his attitude and cultural ignorance?
11. If in the unlikely event, NDC comes back to power, would they maintain the name of the Jubilee House or revert to Poultry Farm or Flagstaff House?
Source: Razak Kojo Opoku
Disclaimer

:

Opinions expressed here are those of the writers and do not reflect those of Peacefmonline.com. Peacefmonline.com accepts no responsibility legal or otherwise for their accuracy of content. Please report any inappropriate content to us, and we will evaluate it as a matter of priority.
Featured Video