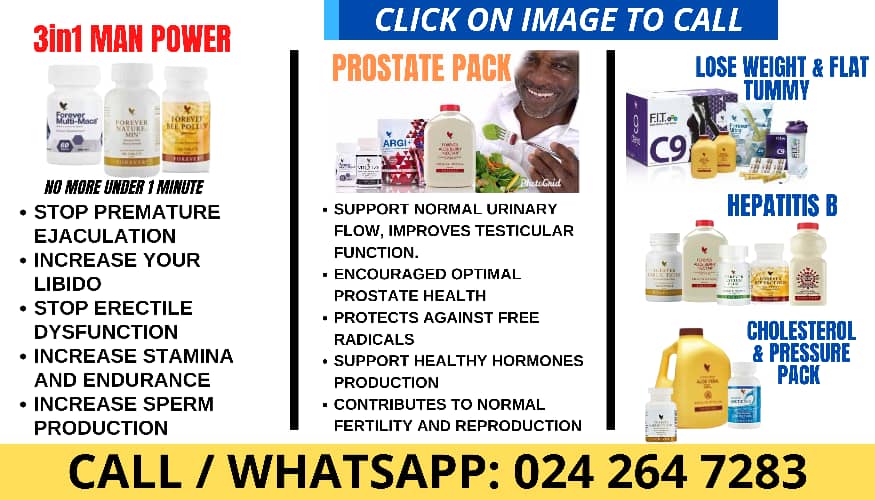 By Emmanuel Oti Acheampong
The University Teachers Association of Ghana (UTAG), says government should invest resources in developing and equipping already existing universities in the country through the expansion of infrastructure, improvements in the working conditions of university lecturers, recruitment of more lecturers, research support, and the payment of subventions.
According to the university teachers, the government has reneged on its responsibility to all public universities.
UTAG's proposal comes after government's plan to construct five STEM universities across the country.
On March 30, 2022, the President, Nana Addo Dankwa Akufo-Addo, stated in his speech during the State of the Nation Address that the government will establish five more Public Universities which are going to be sited in the newly created regions of the country.
"Government is in the process of securing financing for the construction of five (5) STEM universities in five (5) new Regions, that is Western North, Savannah, North East, Ahafo, and Oti regions. Steps are being taken to turn the planned Bunso campus of the University of Environment and Sustainable Development into a standalone, independent University focused on the study of Engineering. Construction of this campus is set to begin within the next three months", he stated.
But UTAG is of the view that government should prioritise applying resources to improve the conditions of existing universities.
"This should be the focus and priority of the government now. We note the non-provision of seed grants for establishing new universities in recent years, such as UniMAC, CKT-UTAS, SDD-UBIDS, AAMUSTED, UESD, and others. We loudly call on the government to focus on providing seed funding for these universities to thrive and provide a conducive teaching and learning environment for our members and students in these universities," it stated.
This was contained in a communiqué shared by UTAG after its 21st Biennial National Congress at the University for Development Studies (UDS), Tamale, from the 11th to the 13th of October 2023.
They further expressed dissatisfaction at the non-implementation of the reviewed 1992 constitution by the Constitutional Review Committee established by the Late John Evans Atta Mills.
Related