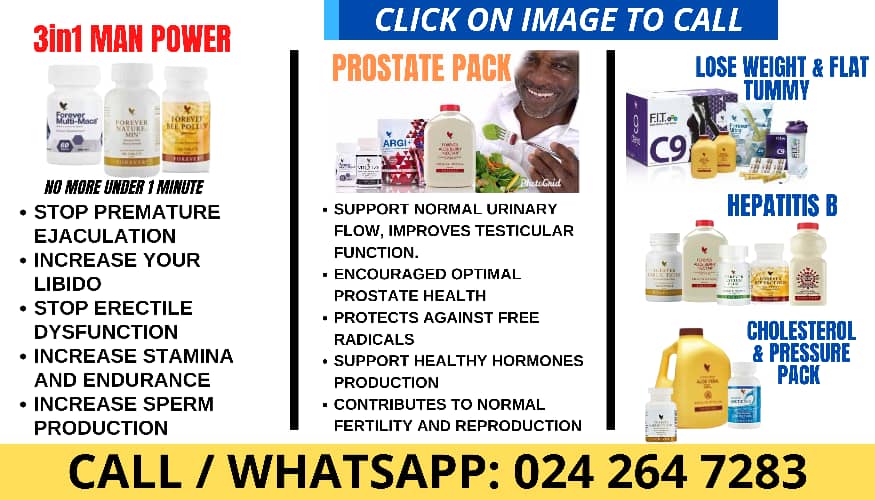 The Consumer Affairs Ministry has issued an advisory directing retailers not to insist on the personal contact details of customers for delivering certain services, Consumer Affairs Secretary Rohit Kumar Singh said on Tuesday.
The advisory has been issued following several consumer complaints. Customers have complained about many retailers not providing them services if they refuse to share their contact number, he said.
"Sellers say they cannot generate the bill until personal contact details are provided. This is an unfair and restrictive trade practice under the Consumer Protection Act and there is no rationality behind collecting the information," the Secretary told reporters.
There is also a privacy concern. Therefore, an advisory has been issued to the retail industry and industry chambers CII and FICCI to address this issue in the interest of consumers, he said.
It is not mandatory in India for customers to furnish their mobile numbers to a retailer to generate a bill. However, customers are put in an awkward situation by retailers insisting on a number to conclude transactions. Most of the time, customers are not given an option to opt out in many of these situations.
Last month, the government informed the Supreme Court that the government will table the Digital Personal Data Protection Bill in the upcoming Monsoon Session of Parliament in July. A five-judge Constitution bench of Justices KM Joseph, Ajay Rastogi, Aniruddha Bose, Hrishikesh Roy and CT Ravikumar fixed the matter for hearing in August.
Attorney General R Venkatramani, appearing for the Centre, told the bench that the new Bill on personal data protection is ready and will be introduced in the Monsoon Session of Parliament.
"The Bill is ready, it just has to be introduced in parliament in the monsoon session at the end of June, July," the Attorney General said.
---
Affiliate links may be automatically generated – see our ethics statement for details.