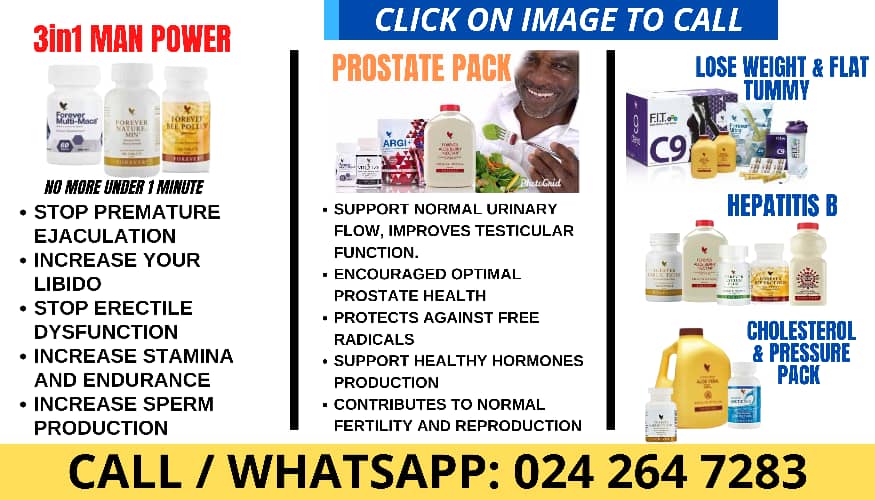 Road crashes in the Bono Region have witnessed marginal reduction, Madam Abigail Atinpoka, the Acting Bono Regional Head of the National Road Safety Authority (NRSA) has indicated.
Comparatively, she said the 103 crashes recorded from January to September 2022, causing 59 deaths and 139 injuries in the region, reduced to 102 crashes, 29 deaths, and 99 injuries within the same period in 2023.
In an interview with the Ghana News Agency (GNA), Madam Atinpoka attributed the reduction to intensified road safety education campaigns undertaken by the Authority in the Region.
Personnel of the Authority conducted vigorous road safety education outreaches at bus terminals, lorry stations and major market places in the region to sensitise commercial drivers, stations officers and passengers on safety and regulations, she stated.
Madam Atinpoka lauded the support received from other road agencies and transport unions, including the police Motor Traffic and Transport Department (MTTD) saying with such continuous assistance, the Authority would be able to bring cases of road crashes and the needless fatalities to the barest minimum.
She emphasised that ensuring safety and sanity on the road remained a shared and collective responsibility and called on everybody to contribute his or her part for a crashes-free society.
With such public education, Madam Atinpoka said she was optimistic that commercial drivers in particular, would continue to adhere to road safety signs, reduce speeding and ensure regular maintenance of their vehicles too.
Madam Atinpoka advised passengers to also check drivers against speeding, wrongful overtaking and overloading of their vehicles, saying driver negligence and error remained major factors contributing to preventable crashes on the highways.