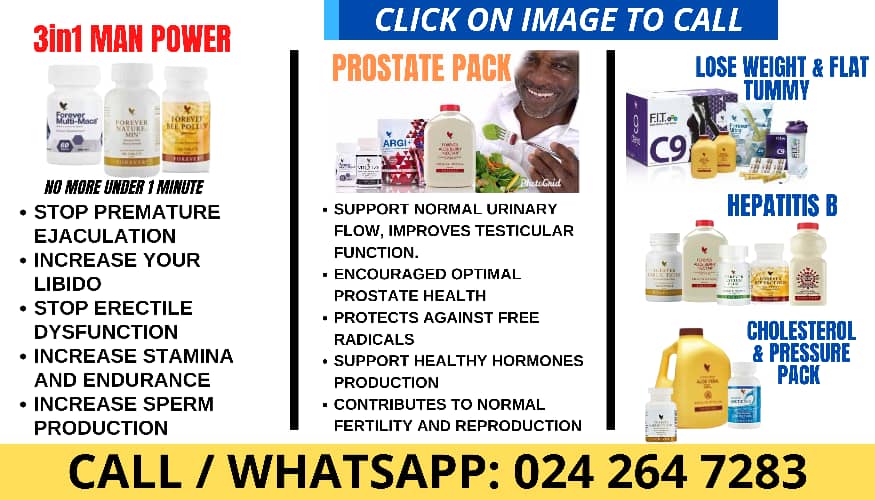 – Advertisement –
In a digital age where music discovery happens at the speed of a scroll, Ghana's music scene has found a new sensation in the form of Seven Kizs, the rising Afrobeat artist who recently achieved a remarkable milestone.
Afrobeat music has taken the world by storm in recent years, and Ghana has produced its fair share of talented artists contributing to this global phenomenon.
With his infectious rhythms and captivating lyrics, Seven Kizs born Eric Asante, a native of Kumasi has become the first artist from Ghana in the Afrobeats Region to amass a staggering 1 million views on TikTok with one of his songs.
SEVEN KIZS
This remarkable achievement not only speaks to his talent but also underscores the power of social media in propelling young talents to stardom.
The song that catapulted Seven Kizs to TikTok stardom is a high-energy Afrobeat track that combines infectious rhythms, catchy lyrics, and a danceable groove.
Its irresistible charm quickly caught the attention of TikTok users, leading to its viral success.
CHECK IT OUT BELOW
This achievement wouldn't have been possible without the crucial support of Allo Maadjoa, an award-winning Ghanaian dancer and singer.
Allo Maadjoa, an accomplished Ghanaian dancer and singer, played a pivotal role in Seven Kizs' TikTok and rising music success.
Allo Maadjoa's support and promotion and his collaborations with Seven Kizs in his music craft have visibly added artistic dimension to the music, sparking a TikTok trend that ultimately led to 1 million views.
ALLO MAADWOA – THE FORCE WORKING BEHIND THIS NEW ACT
With the combined efforts of these talented artists, Seven Kizs is well on his way to becoming a household name in the Afrobeat music scene, and his future in the industry looks incredibly promising.
As Seven Kizs continues to make waves in the music industry, we can expect to see more of his infectious rhythms and captivating lyrics resonating with audiences worldwide, solidifying his place as a force to be reckoned with in the world of Afrobeat.
What sets Seven Kizs apart from his peers is his ability to infuse his music with a sense of authenticity and cultural pride.
His lyrics often touch upon themes that resonate with Ghanaians and Africans alike, making his music relatable and appealing to a diverse audience.