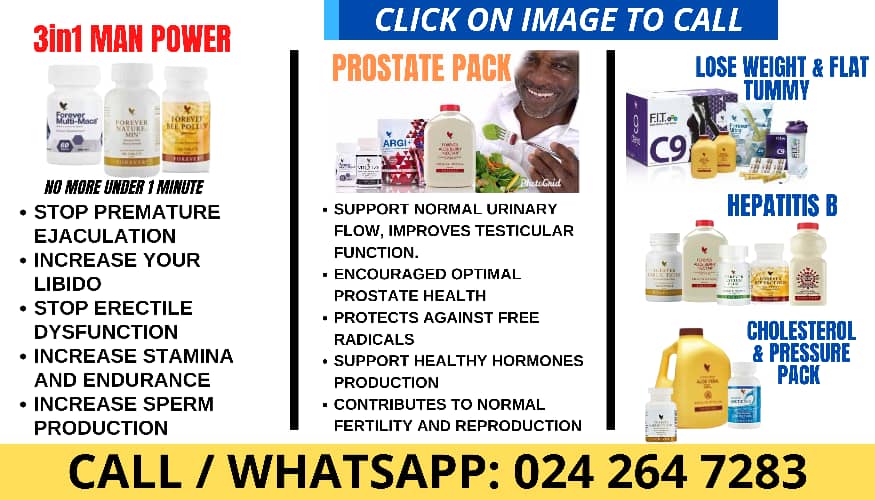 Aced Broadcast Journalist, Nana Aba Anamoah has revealed the reason why she has remained humble all her life.
In a recent post via her IG page, Nana Aba Anamoah revealed that she has been broke all her life hence the reason she remains humble. She added that if she ever gets $ 1 million she will reveal her true colors.
Some people in the comments session however revealed that the reason she is broke is because she hasn't been paid her salary for months despite working for as the manager for EIB Network.
READ ALSO:The Wrinkles Are Finally Showing – Netizens React To Nana Ama Mcbrown's Makeup Video
Bola Ray revealed in an earlier report a few years ago that he was unable to pay his workers for 7 whole month.
Rumors of the economic crisis at the media house following issues its' mother company Unibank faced last year, led many speculating reasons why over 10 top media personalities left the EIB Network.
Speaking at the 2019 International Youth Empowerment Summit held at the National Theatre, Bola Ray openly disclosed how he had to delay payments of salaries for 7 months in 2018.
Bola Ray further explained that people who worked with EIB and could not bear with the challenges that came with salary delays used different excuses to leave for other jobs.
Well, maybe it's the reason Nana Aba Anamoah is broke.
READ ALSO:I Am The Only 40 Year Old Virgin In The World – Delay Makes Wild Claim
See her post below;
Source: Ghanacelebrities.com
READ ALSO:
Refused A UK Visa? CLICK HERE FOR HELP
---